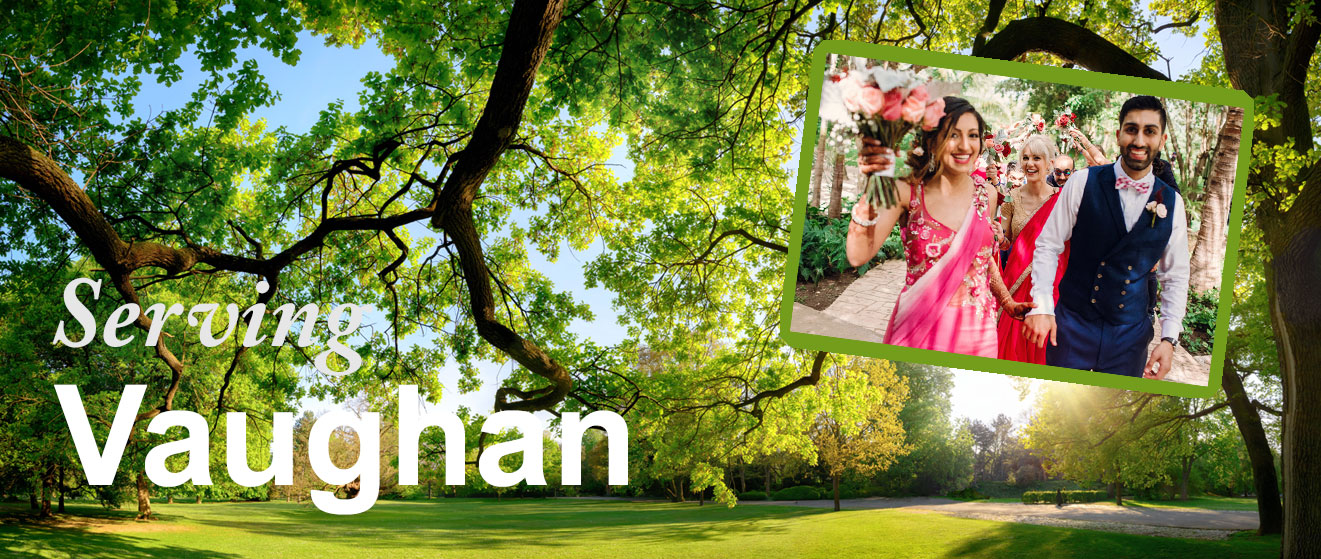 A Professional Wedding Officiant, Committed to Serving You

We believe the most important part of your wedding day is the ceremony and our professional wedding officiants are committed to making it your highlight as well, ensuring it's a memorable experience for both you and your guests.
Our wedding officiants work with you personally to customize a wedding ceremony to meet your needs. Your wants and needs are put first to ensure your wedding day will be one you will always remember.
Where We Serve?
Our Wedding Officiant team currently serves a wide area throughout Ontario including Toronto, Hamilton, Niagara Falls, Barrie, Ottawa, Sudbury, Windsor and many more. See the entire region...

What Are The Services That We Offer?
Dream Weddings Canada offers a variety of services in officiating your wedding and Renewal of Vows Ceremony.
View the Wedding Packages...


Wedding Officiant Vaughan
Dream Weddings Canada offers Wedding Officiant services in and around the City of Vaughan. Vaughan (2011 population 288,301) is a city in York Region north of Toronto. Vaughan was the fastest-growing municipality in Canada during 1996–2006, achieving a population growth rate of 80.2% according to Statistics Canada, having nearly doubled in population since 1991. Vaughan has also become the centre of attraction regarding the numbers of wedding venues in the area.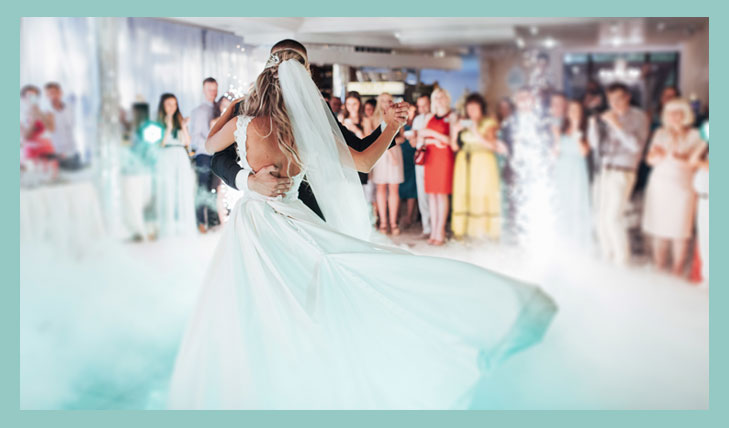 A Few Great Vaughan Venues
Dream Weddings Canada serves couples throughout the Vaughan area including venues such as the following:
Ascott Parc Event Centre
Bayview Golf and Country Club
Bellagio Boutique Event Venue
Château Le Jardin
Copper Creek Golf Club
Eagles Nest Golf Club
Hazelton Manor
Kortright Centre
Paradise Banquet Hall
Paramount Event Space
Universal Eventspace
The Venetian
What Couples Say About our Officiants in Vaughan!
"Hi Steve, We just wanted to say thank you so much for your services at our wedding. You listened to what we wanted in the ceremony outline and described us perfectly. Thank you also for the cues during the service (when to say what, where to stand etc), it really helped calm our nerves! We will definitely recommend you."
Lisa & Andrew (Paradise Banquet Hall, Vaughan)
"Hi Ray! It was a pleasure having you marry us on Saturday, thank you for helping make it memorable. It was perfect, we couldn't have asked for a better day! Thanks again! Best day ever!"
Katia & Garrett (Frank Robson Park, Vaughan)
"Dave was our officiant and he was absolutely amazing. He made our ceremony everything we could have asked for. It was short and sweet yet very meaningful and sincere!!! I cannot express enough how happy we are to have had him officiate our wedding!!! He made us feel comfortable and relaxed with his easy going flow of the service. We were really nervous because we had no rehearsal, but Dave guided us along effortlessly!!!! Thank you again Dave!!"
Kelly & Mario (Paradise Banquet Hall, Vaughan)
"We were recommend to Dream Weddings Canada from a family member who used them. We requested to have Jeana as our officiant and so glad we did! She was amazing to deal with. We are able to facetime her for our first meeting, she came to the rehearsal and guided us through since we had no ide what we were doing. Come ceremony day she was wonderful, our ceremony was perfect. We wanted short and sweet and she was able to do that. I would recommend Jeana to anyone.. Thank you again!"
Candice & Kevin (Paradise Banquet Hall, Vaughan)
"Our wedding ceremony would not have been complete without Allan. He was the absolute perfect officiant for our special day. He is such a nice guy and so easy going. Our guests commented on how comfortable and welcome he made everyone feel. He added just the right touches of humour and adjusted so well to the little things that we added in. Thank you so much again Allan"
Caitlin & Mike (Kortright Centre, Vaughan)
To read more of our Wedding Officiant Reviews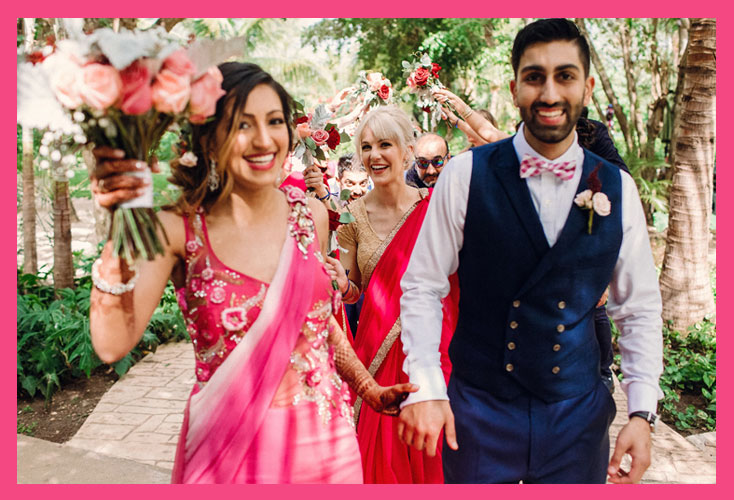 Our Vaughan Wedding Officiants work with you, customizing and planning to ensure you have the perfect wedding ceremony – the one you want!