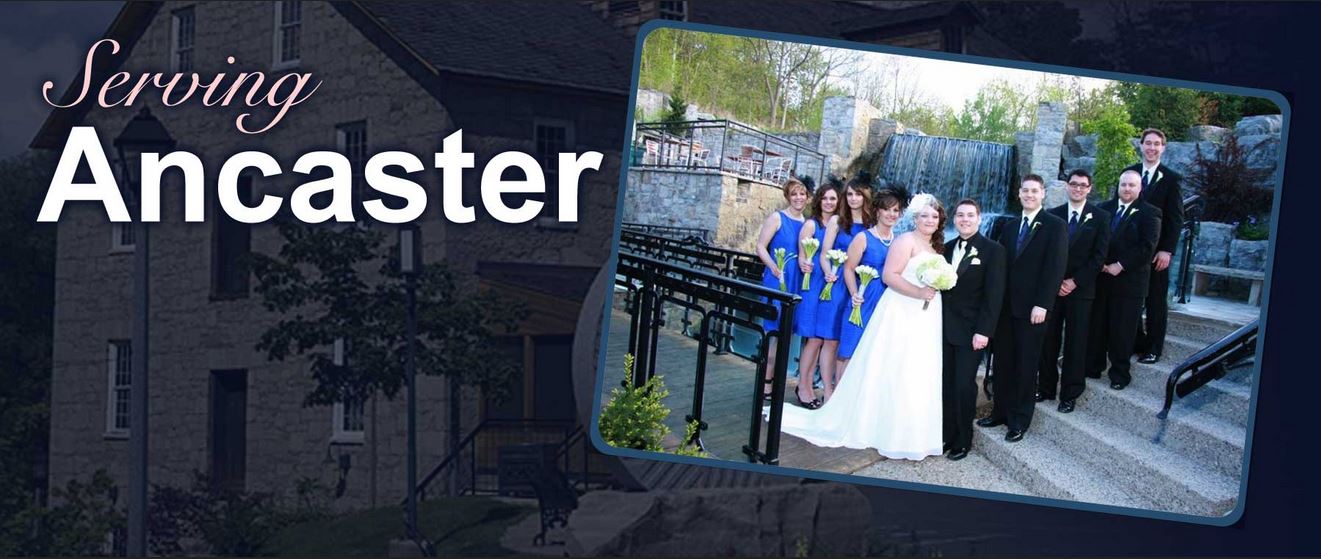 A Professional Wedding Officiant, Committed to Serving You

We believe the most important part of your wedding day is the ceremony and our professional wedding officiants are committed to making it your highlight as well, ensuring it's a memorable experience for both you and your guests.
Our wedding officiants work with you personally to customize a wedding ceremony to meet your needs. Your wants and needs are put first to ensure your wedding day will be one you will always remember.
Where We Serve?
Our Wedding Officiant team currently serves a wide area throughout Ontario including Toronto, Hamilton, Niagara Falls, Barrie, Ottawa, Sudbury, Windsor and many more. See the entire region...

What Are The Services That We Offer?
Dream Weddings Canada offers a variety of services in officiating your wedding and Renewal of Vows Ceremony.
View the Wedding Packages...


Wedding Officiant Ancaster
Dream Weddings Canada offers Professional & Legal Wedding Officiant services in and around the city of Ancaster, Ontario, Canada. Ancaster is located just west of what is called the 'Hamilton Mountain' adjacent to the city of Hamilton. You'll enjoy the small town feel and quality service as you consider Ancaster for your wedding ceremony.
With it's scenic parks, golf and country clubs, as well as world-class venues, Ancaster has lots to offer. There are so many possibilities in this fabulous town and its nearby surroundings.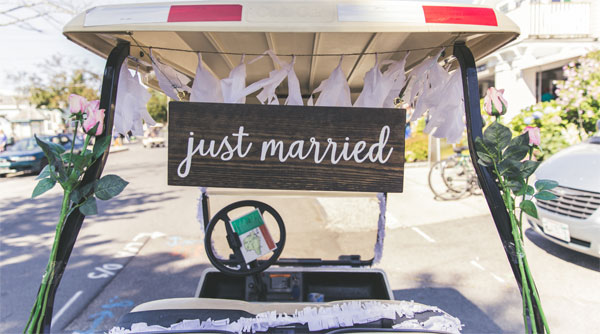 A Few Great Ancaster Venues
Dream Weddings Canada serves couples throughout the Ancaster area including venues such as the following:
What Couples Say About our Officiants in Ancaster!
"Thanks for making the day so great Ray! We loved the vows and your words of encouragement. We had the best day imaginable. I will absolutely recommend your service to anyone I know in the future! Thanks again for everything."
Mieke & James (Conservation Area)
"David did an incredible job. We actually received a lot of compliments on him throughout the night. He was also a pleasure to work with during the planning stages. In fact, we felt like we were the ones that didn't give him enough info ahead of time, and he was really on his own for a lot of it… but he did great. Thanks again."
Katie & Chris (Copetown Woods Golf Club, Copetown)
"Hi Ray, Thank you for all of your help leading up to the wedding and the wonderful ceremony the day of. You were great and the day went as we had hoped. Thanks again."
Lauren & Neil (Knollwood Golf & Country Club)
Thank you so much, Ray! it was a great day and thank you for being part of it. We will definitely refer Dream Weddings to friends."
Kristen & Mike (Knollwood Golf & Country Club)
"Hey Dave! Thank you so much for the great ceremony. Many of my relatives commented on how unique and personal the ceremony was. We will definitely keep you in mind when our friends start planning their wedding! The day couldn't have been better! Thanks for sharing in the happiest day of our lives."
Heather & Matthew (Ancaster at Home)
To read more of our Wedding Officiant Reviews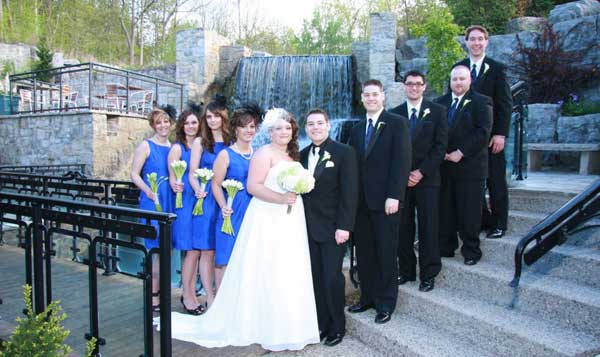 Our Ancaster Wedding Officiants work with you, customizing and planning to ensure you have the perfect wedding ceremony – the one you want! As a means to help you as you begin your plans for your choice of venue, we have a growing list of wedding professionals within the area that would be happy to hear from you. Please feel free to check out our Preferred Professionals (they're there to serve you).
If you'd like to have your wedding in Ancaster or it's surroundings why not check out what's available and begin to make your plans now. (Ancaster Community & History).