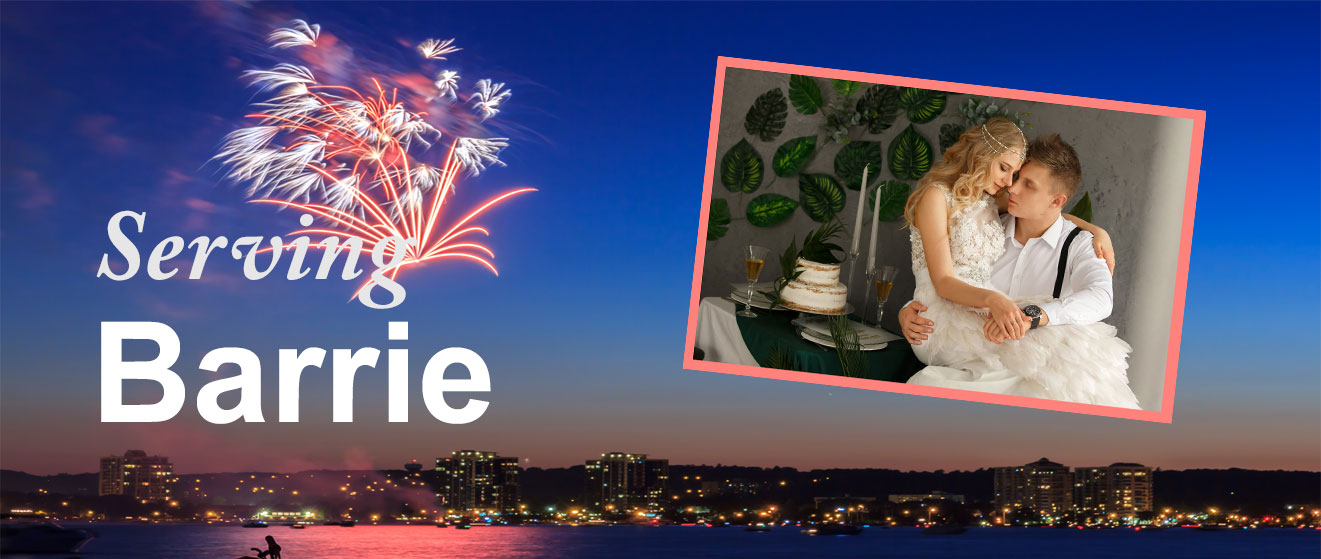 A Professional Wedding Officiant, Committed to Serving You

We believe the most important part of your wedding day is the ceremony and our professional wedding officiants are committed to making it your highlight as well, ensuring it's a memorable experience for both you and your guests.
Our wedding officiants work with you personally to customize a wedding ceremony to meet your needs. Your wants and needs are put first to ensure your wedding day will be one you will always remember.
Where We Serve?
Our Wedding Officiant team currently serves a wide area throughout Ontario including Toronto, Hamilton, Niagara Falls, Barrie, Ottawa, Sudbury, Windsor and many more. See the entire region...

What Are The Services That We Offer?
Dream Weddings Canada offers a variety of services in officiating your wedding and Renewal of Vows Ceremony.
View the Wedding Packages...


Wedding Officiant Barrie
Dream Weddings Canada is privileged to offer Professional & Legal Wedding Officiant services in and around the town of Barrie, Ontario. Barrie is centrally located, just north of Toronto on the shore of the Western shores of Lake Simcoe. Rich in history and Canadian tradition, Barrie and its local surroundings provide and excellent choice for your wedding day celebration.
Nicely situated in Ontario, Canada, Barrie was initially formed in 1833. The Barrie has increased to a present populace of 141,434. Throughout the years there has been substantive investment in local government, gardens, and freeways. Barrie is an amazing region to be in! Barrie has amazing construction, an impressive shopping area along with attractive water parks that truly are delightful.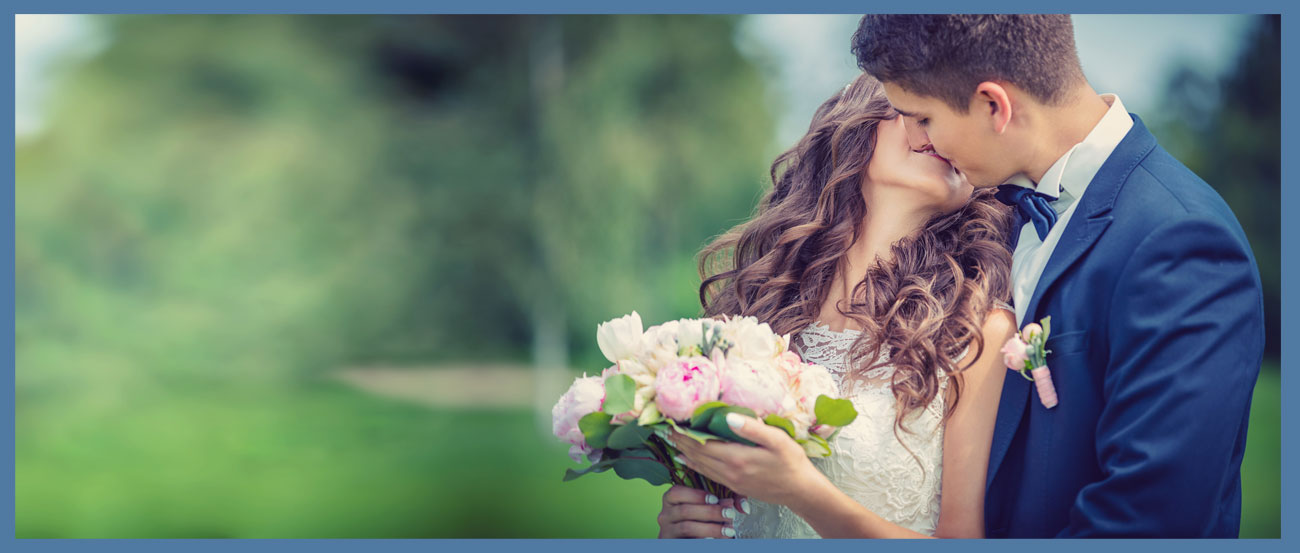 A Few Great Barrie Venues
Dream Weddings Canada serves couples throughout the Barrie area including venues such as the following:
Barrie Country Club
Belcroft Estate & Event Centre (Innisfil)
Brooklea Golf and Country Club
Hampton Inn & Suites
Heritage Estate Winery & Cidery
Holiday Inn Barrie
Horseshoe Resort
Innisbrook Country Club
Maclaren Art Centre
National Pines Golf Club (Innisfil)
What Couples Say About our Officiants in Barrie!
""Michael was great! We just wanted a quick ceremony with immediate family to get our legal paperwork done here, as we already had our wedding in Mexico, and he delivered exactly that. Extremely pleasant to work with, professional, efficient and on time. I would definitely recommend him again. Thank you again for everything! You guys were a pleasure to work with!"
Luba & Frank (Barrie Waterfront, Barrie)
We just wanted to pass on a thank you to you and your team at Dream Weddings Canada, and more specifically Bill. He was an absolute dream to work with. Bill was so easy to work with and made our wedding day run more smoothly than I ever dreamed possible. Everything he did was absolutely perfect and we felt that his ceremony couldn't have been more us. We have received so many compliments on what a wonderful job he did. Thank you again!
Kyla & Jeffrey (Barrie Home)
"Hi Michael, Thank you so much from the bottom of our hearts for all the help you have given us in planning the most important day of our lives and officiating. You helped make our wedding dreams come true! Your new friends…"
Kellyanne & Ryan (Belcroft Estates, Innisfil)
Our officiant, Bill was wonderful and we would be very happy to recommend him to any friends getting married. Bill was very understanding and accommodating of our requests which we really appreciated. Thank you so much for helping to make the day so special.
Kyla & Jeffrey (Barrie)
To read more of our Wedding Officiant Reviews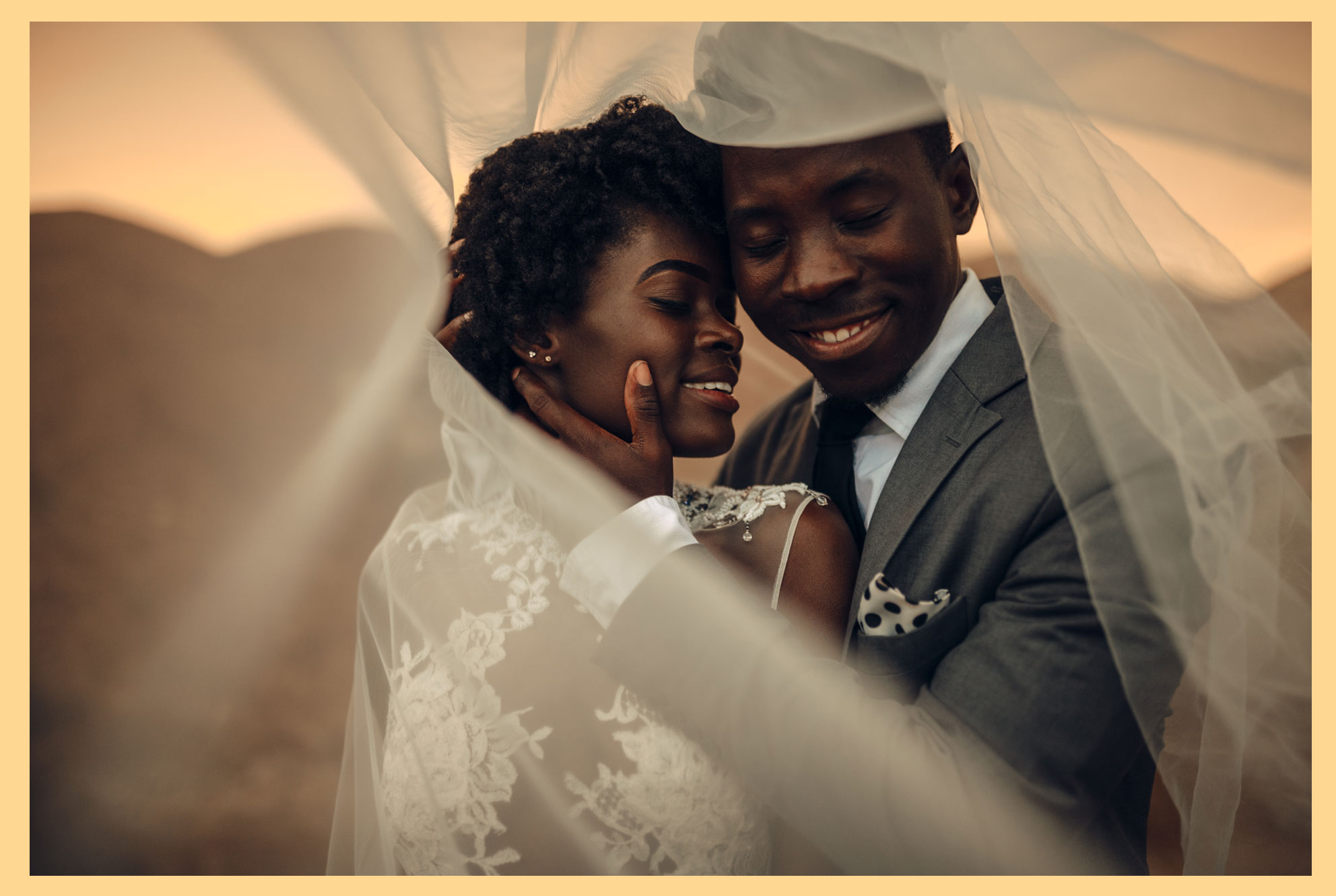 Our Barrie Wedding Officiants work with you, customizing and planning to ensure you have the perfect wedding ceremony – the one you want! As a means to help you as you begin your plans for your choice of venue, we have a growing list of wedding professionals within the area that would be happy to hear from you. Please feel free to check out our Preferred Professionals