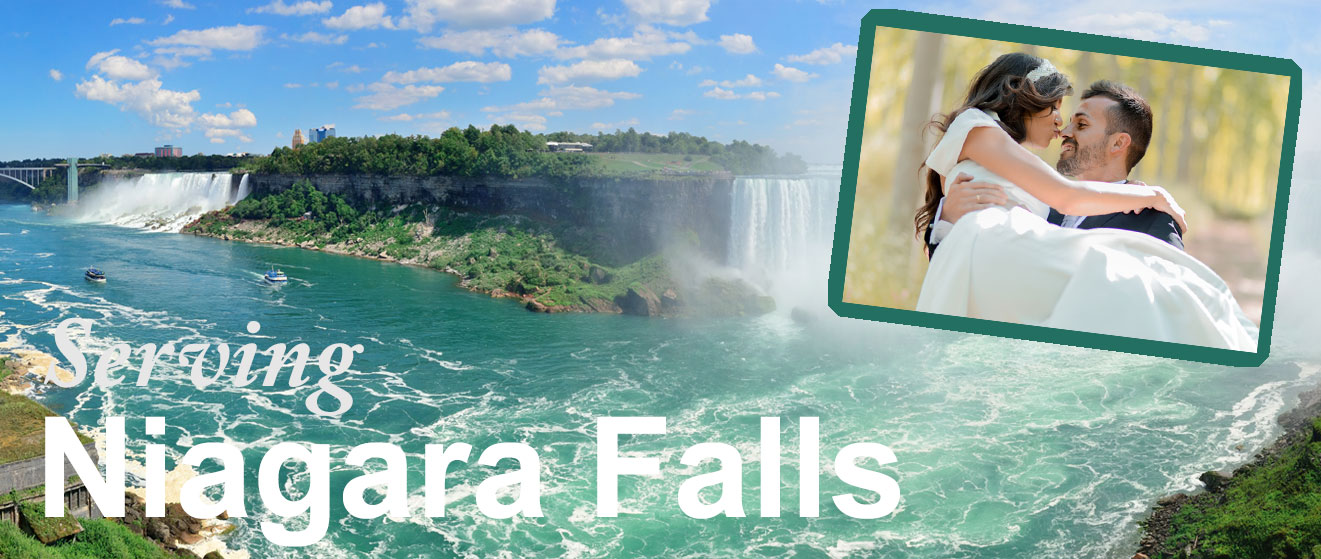 A Professional Wedding Officiant, Committed to Serving You

We believe the most important part of your wedding day is the ceremony and our professional wedding officiants are committed to making it your highlight as well, ensuring it's a memorable experience for both you and your guests.
Our wedding officiants work with you personally to customize a wedding ceremony to meet your needs. Your wants and needs are put first to ensure your wedding day will be one you will always remember.
Where We Serve?
Our Wedding Officiant team currently serves a wide area throughout Ontario including Toronto, Hamilton, Niagara Falls, Barrie, Ottawa, Sudbury, Windsor and many more. See the entire region...

What Are The Services That We Offer?
Dream Weddings Canada offers a variety of services in officiating your wedding and Renewal of Vows Ceremony.
View the Wedding Packages...


Wedding Officiant Niagara Falls
Wedding officiants in Niagara Falls will provide helpful and expert suggestions, on everything from your vows to venue – as well as offering you a personalized wedding ceremony that is uniquely your own. Niagara Falls offers some of the most scenic areas for any wedding. We have officiated weddings in Niagara right next to the falls, at many surrounding hotels, Golf & Country Clubs, Various Landmarks, Niagara Wineries and the many restaurants throughout the area. Our Professional & Legal wedding officiants in Niagara love the opportunity to help create the perfect wedding in Niagara Falls or nearby Niagara on the Lake.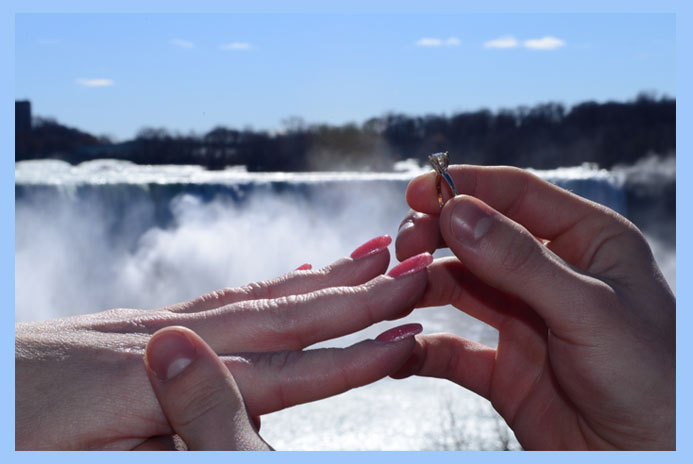 A Few Great Niagara Falls Venues
Dream Weddings Canada serves couples throughout the Niagara Falls area including venues such as the following:
Crown Plaza Hotel
Embassy Suites Niagara
Fallsview Sheraton Hotel
Floral Showhouse
The Hilton Hotel
The Hornblower Niagara Cruise
Marriott Niagara Falls Hotel
Oakes Gardens Theatre
The Peninsula Inn
Queen Victoria Place
Queenston Heights
Rambler's Rest
Royal Gardens Park
Sterling Inn & Spa
Willodell Golf Club
What Couples Say About our Officiants in Niagara Falls!
"We are absolutely thrilled about our wedding ceremony. I can honestly say it was the best moment of our lives thus far. David was flawless, easy-going and professional. He did absolutely everything that was in our vision and then some."
Brittany & Brett (Willodell Golf Club, Niagara Falls)
"We wanted to express our Thanks – Jeana was amazing and helped to make our day very special! We had an amazing wedding thanks to her! Thank you again!"
Rosemarie & Richard (Sterling Inn and Spa, Niagara Falls)
"Hi Ray, Thanks a million for yesterday it was great! You did a wonderful job. Thanks for being part of our special day – our 25th Anniversary!"
Bobbi & Gary (Rambler's Rest, Niagara Falls)
"I want to say how fabulous Allan was! He married my best friends two years ago and I was in her bridal party and when I found out he was to marry me and my husband I couldn't have been happier! He made the ceremony light and fun and it made our day perfect! Thank you again for making our wedding so special and perfect."
Ashley & Daniel (Royal Gardens Park, Niagara on the Lake)
"Hi Ray, We really enjoyed our day and your ceremony was everything we wanted so thank you so much. If we ever have friends who marry in the area we will refer them on. Thanks again."
Melanie & Priscille (Marriott Niagara Falls Hotel Fallsview & Spa, Niagara Falls)
"Thank you very much. Everything was perfect. We couldn't have wished for a better wedding, really. David was really kind and had some beautiful words to say before he pronounced us married. It was really hard for us not to break into tears. Very good job. I will definitely recommend your services to anyone that is planning a wedding. Again, Thank you."
Maria & Isac (The Hornblower Cruise, Niagara Falls)
To read more of our Wedding Officiant Reviews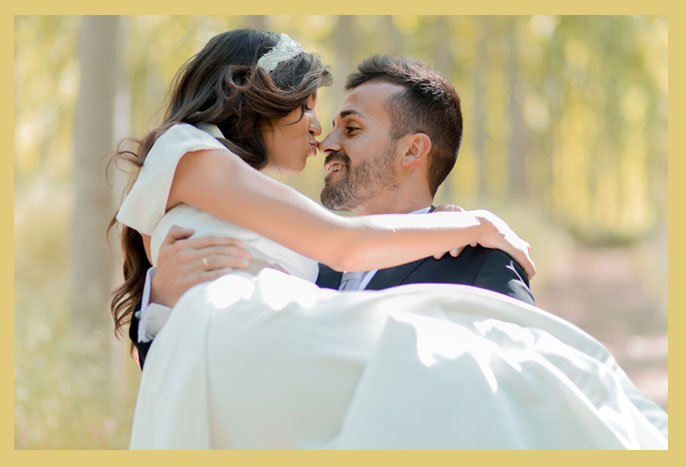 Our Niagara Falls Wedding Officiants work with you, customizing and planning to ensure you have the perfect wedding ceremony – the one you want!