Wedding Officiant Services – Dream Wedding Style
Our Philosophy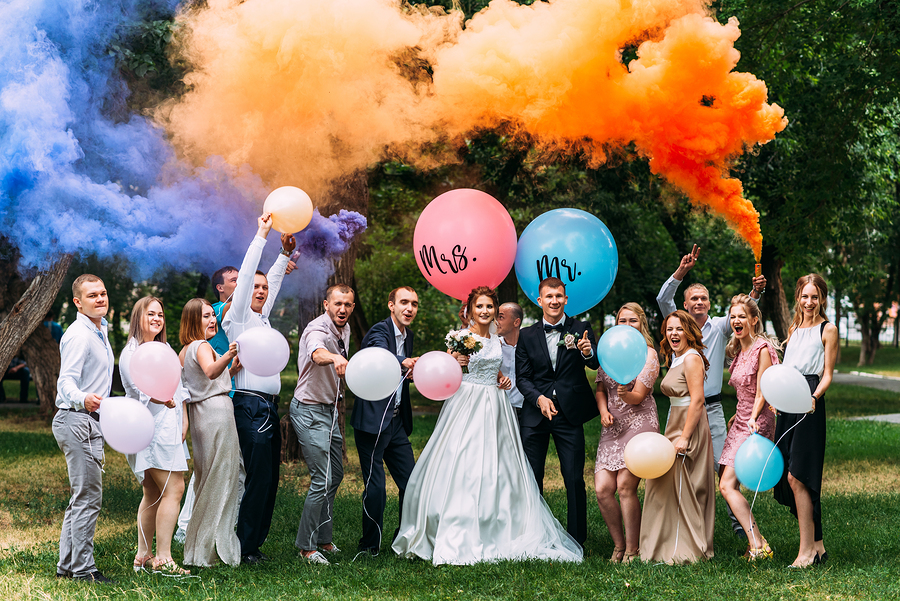 We believe the most important part of your special day is the wedding ceremony and our Wedding Officiants are committed to making your Ceremony a highlight as well of the day, ensuring it's a memorable experience for both you and your guests. Why not have FUN in Your Wedding Ceremony? We hear from so many couples FUN is important and we're here to have FUN with you as you celebrate! A wedding ceremony need not be long, nor boring, but can provide lasting memories but within a few minutes! It's your special day, why not have the ceremony you'd like?
Our best feedback comes from couples we've had the privilege of serving already – Testimonials. We work with you to customize the ceremony to meet your needs ensuring your wedding will be one you will always remember.
Whether choosing or creating your own vows, or incorporating special ceremonies within the Wedding Ceremony, our Experienced and Professional Wedding Officiants will provide insight and suggestions that highlight your personality. We are committed to making your day special and uniquely yours.
Our Wedding Officiants
Our team of Wedding Officiants is second to none! Each of our officiants offer years of experience, and are consistently updated and trained to the highest possible standards. With the Ceremony being the most important part of the wedding, your choice of Wedding Officiant needs to be given very careful consideration.
Providing The Perfect Wedding Ceremony
Dream Weddings Canada Wedding Officiants are committed to ensuring you enjoy your unique and personally designed Wedding Ceremony. We ensure your ceremony will stand out as the highlight of your day, with our informal and friendly approach, all delivered in a professional and timely manner.
Before the Wedding Day
Upon request, we meet with each couple to help answer any questions you may have in regards to your Wedding Day. We cover what to expect, important issues that may arise, wedding ceremony details as well as marriage in general. Our Wedding Officiants provide personal experience as they help plan with you a memorable and meaningful Wedding Ceremony that is uniquely yours. Finally, upon request, we will oversee the Wedding Rehearsal (usually the night before).
On the Wedding Day
According to plan, we will be present at least one half hour before the Wedding Ceremony is to begin. This ensures the room and setting are as planned (we're happy to work along aside your Wedding Coordinator, Photographers, Videographers, DJ's and Live Musicians). We will be dressed as a professional – after all, you're getting married! And finally, we will stick to your plan – no surprises!
Following your Wedding Day
As the law requires, within 48 hours, we'll mail the original wedding documents to the Ministry of Ontario. Finally, with a note of Thanks, we'll also remain available if needed to answer any questions relating to your marriage. This may include name changes, licensing, or just to chat if there may be any other questions. Our wedding officiants actually enjoy the opportunity of serving you to make your marriage the best!
How to get a Marriage Certificate in Ontario? (Click Here)
You'll want to check out this link to begin your process of receiving your Certified Copy of your Wedding License!
Booking Your Wedding Officiant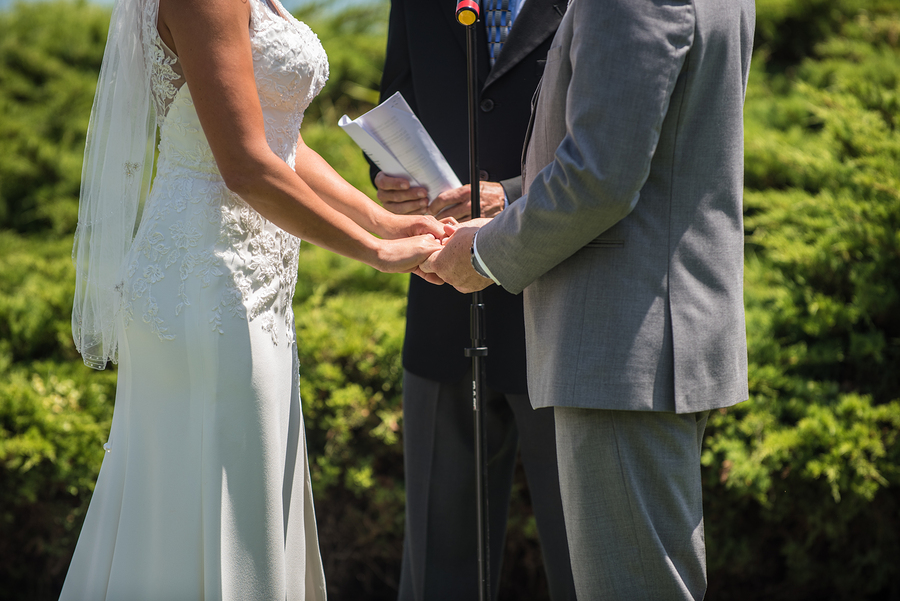 We look forward to hearing from you. We'd be happy to set up a free consultation and have you meet with one of our wedding officiants. During the consultation one of our trained wedding officiants will help you plan your "one of a kind" ceremony. They'll be happy to provide suggestions, yet listen carefully to your hopes and plans – after all, Your Wedding is Yours! The wedding officiant you meet for your initial consultation will be the individual who will perform your ceremony. To guarantee your time and date, a small deposit will be required.
Giving Back To Our Community
Dream Weddings Canada and their wedding officiants are privileged to be a part of Weddings Saviours Canada. Currently our wedding officiants are participating in Wedding Saviours Toronto (GTA) and the Halton-Peel Region. Together as a group of wedding professionals and business partners who have come together, we'll be providing a Free Wedding Day for one lucky couple in each area, serving as their wedding officiant for the day.
Giving Back to Our World
Beyond our role in serving couples in Canada, we are also committed to those less fortunate, currently in Haiti, where we support an organization called 'More Than A Tourist'. Together we partner with various donors in providing wedding dresses (and other wedding accessories) to couples ensuring they're wedding day will be one of beauty as well!
Looking to meet with a professional officiant now? We invite you to call or email and set up a free consultation today.
Have Questions? Call us Toll Free at: 1.877.510.5850
CLICK HERE to Book Your Free Consultation Now and Begin Your Journey to the Perfect Wedding Ceremony!