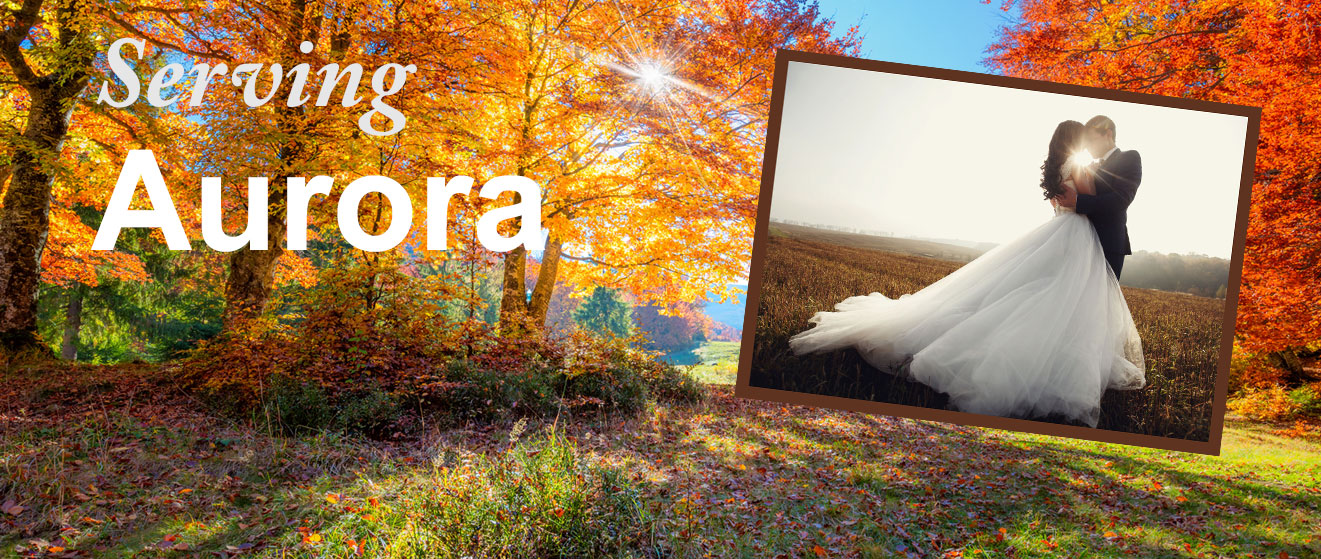 A Professional Wedding Officiant, Committed to Serving You

We believe the most important part of your wedding day is the ceremony and our professional wedding officiants are committed to making it your highlight as well, ensuring it's a memorable experience for both you and your guests.
Our wedding officiants work with you personally to customize a wedding ceremony to meet your needs. Your wants and needs are put first to ensure your wedding day will be one you will always remember.
Where We Serve?
Our Wedding Officiant team currently serves a wide area throughout Ontario including Toronto, Hamilton, Niagara Falls, Barrie, Ottawa, Sudbury, Windsor and many more. See the entire region...

What Are The Services That We Offer?
Dream Weddings Canada offers a variety of services in officiating your wedding and Renewal of Vows Ceremony.
View the Wedding Packages...


Wedding Officiant Aurora
Dream Weddings Canada offers Professional & Legal Wedding Officiant services in and around the town of Aurora, Ontario, Canada. Aurora is located just 30 minutes north of Toronto, in the "Heart of York Region." Aurora is a scenic town situated by the rolling hills and valleys of the Oak Ridges Moraine. A mix of contemporary living in charming heritage surroundings including close by communities of King City and Kleinburg, continue to attract those looking for the ideal combination of small-town friendliness and charm with urban amenities.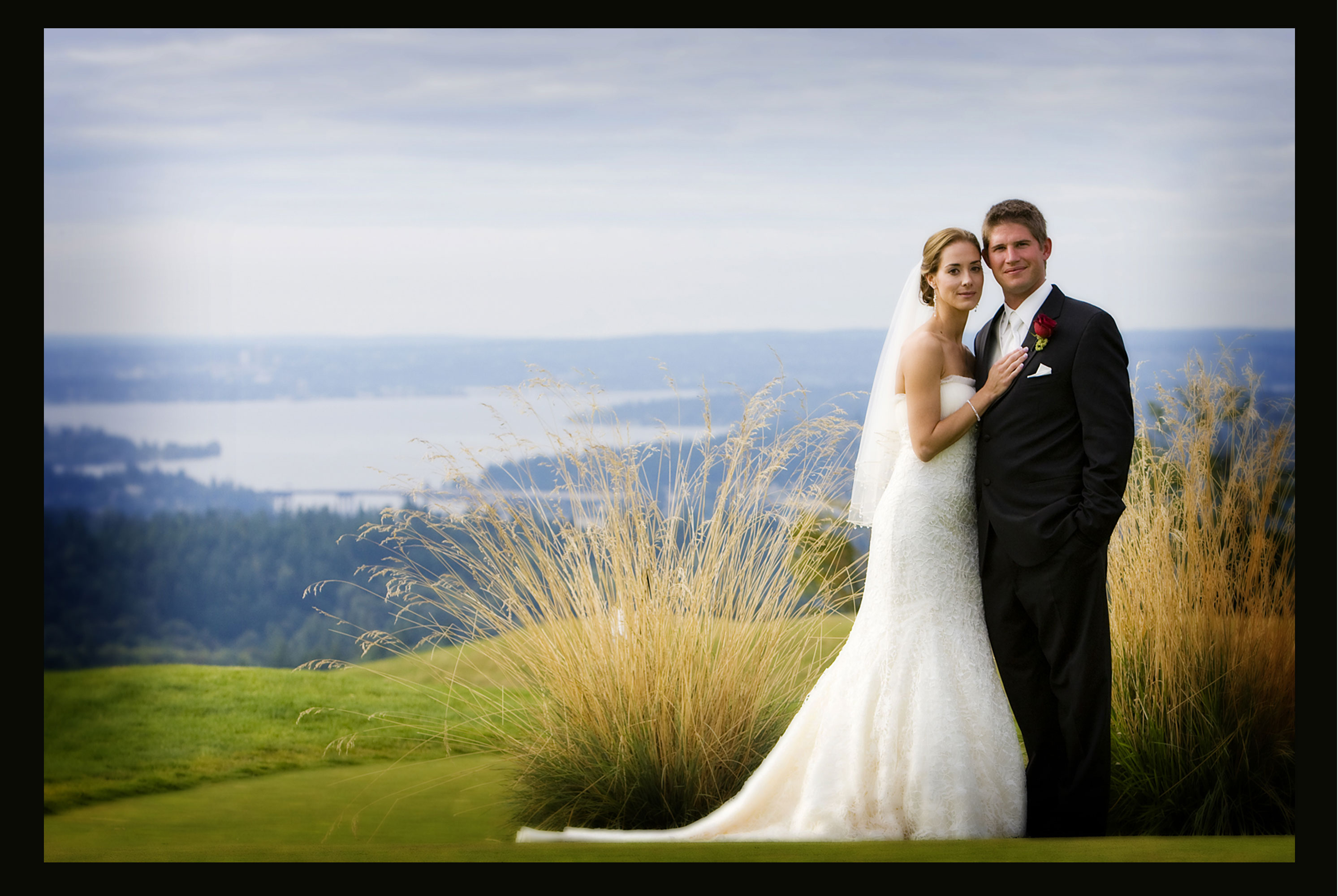 A Few Great Aurora Venues
Dream Weddings Canada serves couples throughout the Aurora area including venues such as the following:
Cardinal Golf Club (King City)
Copper Creek Golf Club (Kleinburg)
King Valley Golf Club (King City)
Laskay Hall
The Mansion Events Centre
McMichael Canadian Art Collection (Kleinburg)
St Andrews Valley Golf Club
Victoria Hall
What Couples Say About our Officiants in Aurora!
"It was an incredible day and I couldn't be happier. Steve was great – well organized, flexible and brought in a relaxing vibe. Helped us tremendously before the ceremony and during he was great at bringing the emotional experience mixed with laughter and joy. Many people commented on how great he was and how great of a ceremony he led. Couldn't be happier and would definitely be a reference for him in the near future. Thank you for the support in making our day memorable!"
Melanie & Derrick (King Valley Golf Club, King City)
"Hi Ray, We just had to thank you again for the services you provided leading up to and including the wedding day. Everything was just flawless and perfect!! You indeed played a huge part of our day and always made Peter and I feel at ease. Everything leading up to the date was very professional and we knew we were in good hands when we met you. We clicked right away which was very nice and I knew that we made the right decision. Everything went by very quickly but smoothly during the ceremony. Each of our families are still giving us compliments on how unique our ceremony was and they definitely loved the elements such as the personal vows, remembrance of Peter's father & tying of the knot. And of course, they all thought you were very polite and humorous which is very reflective of how Peter & are. We would like to express our sincere gratitude once again for all that you have done for Peter & I. We have nothing but good things to say about you, Ray and will definitely recommend you to our friends and family. Thank you again."
Bianca & Peter (Laskay Hall at King Heritage & Cultural Centre, King City)
"David was awesome. He was so personable and our guests loved him. He also helped us out with the venue and with our pictures!! We would definitely recommend him to others (and have already referred him to someone else actually!). Thank you once again."
Eunice & Dickson (Copper Creek Golf Club, Kleinburg)
To read more of our Wedding Officiant Reviews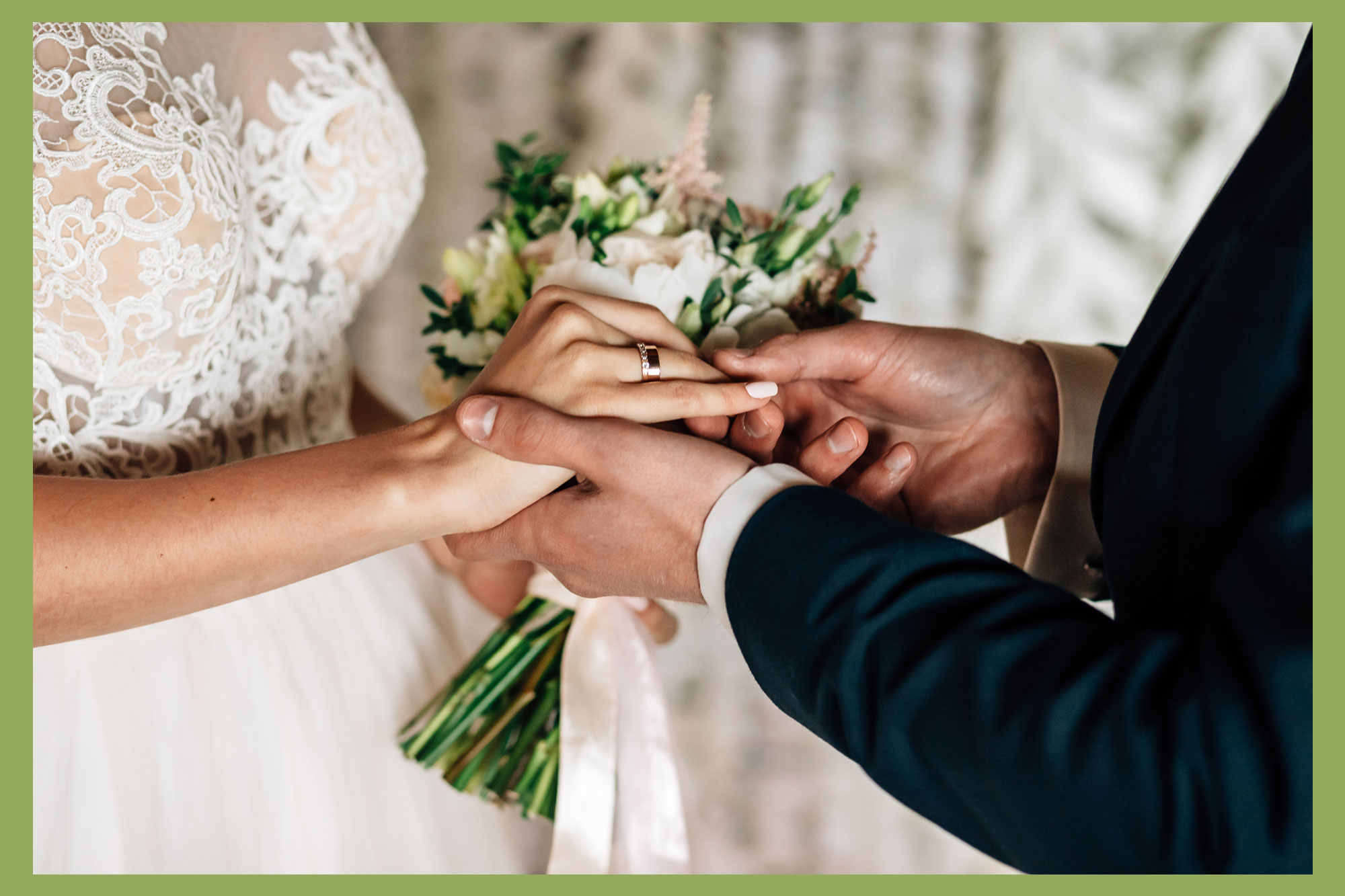 Our Aurora Wedding Officiants work with you, customizing and planning to ensure you have the perfect wedding ceremony – the one you want! As a means to help you as you begin your plans for your choice of venue, we have a growing list of wedding professionals within the area that would be happy to hear from you. Please feel free to check out our Preferred Professionals (they're there to serve you).