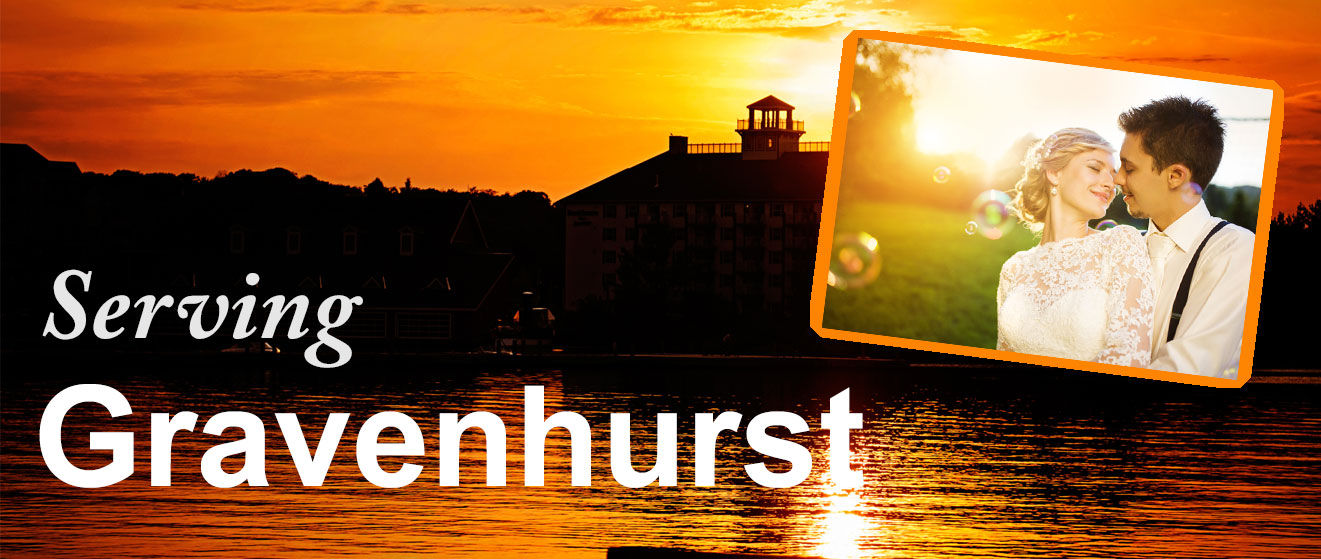 A Professional Wedding Officiant, Committed to Serving You

We believe the most important part of your wedding day is the ceremony and our professional wedding officiants are committed to making it your highlight as well, ensuring it's a memorable experience for both you and your guests.
Our wedding officiants work with you personally to customize a wedding ceremony to meet your needs. Your wants and needs are put first to ensure your wedding day will be one you will always remember.
Where We Serve?
Our Wedding Officiant team currently serves a wide area throughout Ontario including Toronto, Hamilton, Niagara Falls, Barrie, Ottawa, Sudbury, Windsor and many more. See the entire region...

What Are The Services That We Offer?
Dream Weddings Canada offers a variety of services in officiating your wedding and Renewal of Vows Ceremony.
View the Wedding Packages...


Wedding Officiant Gravenhurst
Dream Weddings Canada offers Wedding Officiant services in and around the town of Gravenhurst, Ontario, Canada. Gravenhurst is considered 'The Gateway to Muskoka' in Ontario's scenic Cottage Country, and is only a 90 minute drive north of Toronto. Full of vibrant natural beauty and boasting a rich heritage, the community of Gravenhurst is known for providing recreation, leisure and tourism throughout all four seasons.
Gravenhurst offers spectacular golf courses and world class resorts and spas, such as the stylish Taboo Muskoka. Choose an indoor or outdoor ceremony on the shores of beautiful Lake Muskoka. In town, the picturesque Muskoka Wharf provides an amazing backdrop for your one-of-a-kind wedding. With so many beautiful venues to choose from, our Gravenhurst Wedding Officiants will work with you, customizing and planning to ensure you have the perfect wedding ceremony – the one you have always wanted!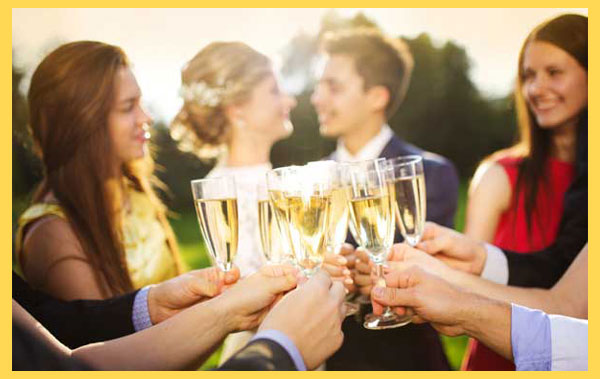 A Few Great Gravenhurst Venues
Dream Weddings Canada serves couples throughout the Gravenhurst area including venues such as the following:
Taboo Muskoka Resort & Golf
Muskoka Steamships & Discovery Centre
Bayview Wildwood Resort (Severn Bridge)
Muskoka Bay Club
Brooklands Farm (Bracebridge)
What Couples Say About our Officiants in Gravenhurst!
"Hello Diane, We absolutely LOVED having you as our officiant, we both have missed you since our wedding day. We are touched that our day was so special to you and you will forever be in our hearts. Thank you for your love and making our day perfect!"
Sarah & Marc (Hazelwood Trail, Gravenhurst)
"Good morning Kim, Jerry and I wanted to thank you for everything. You were so easy to work with and together we created the most beautiful ceremony! Our guests commented a number of times on how close and loving the ceremony was. They said that they felt like they were a part of it as it was so very intimate! You did such a great job and I'm so glad that you came recommended to us. Jerry and I will be recommending you to others. Best wishes!"
Jenna & Michael (Gravenhurst)
To read more of our Wedding Officiant Reviews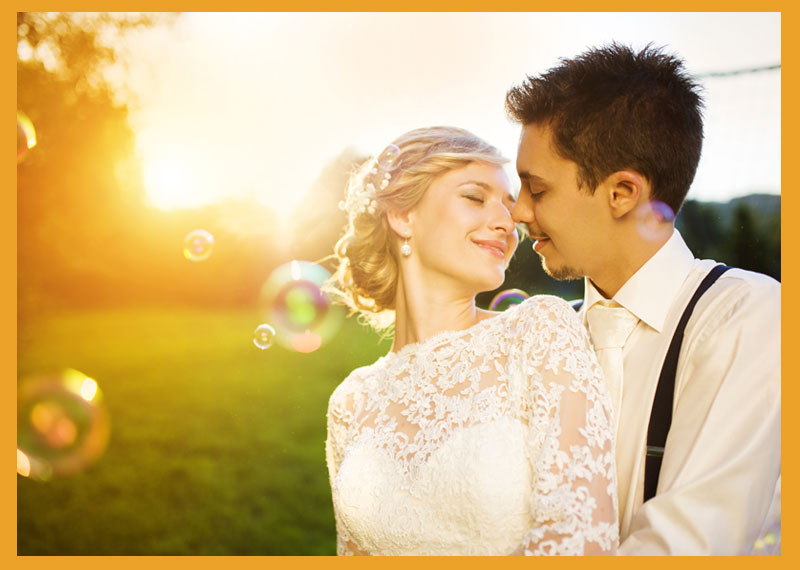 Our Gravenhurst Wedding Officiants work with you, customizing and planning to ensure you have the perfect wedding ceremony – the one you want!