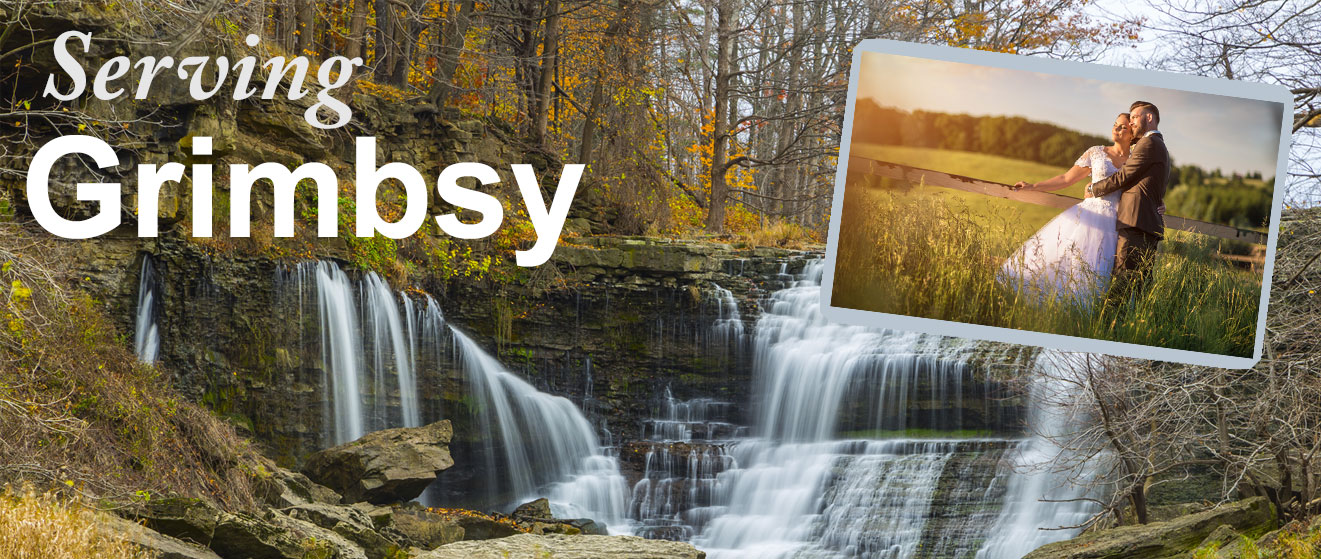 A Professional Wedding Officiant, Committed to Serving You

We believe the most important part of your wedding day is the ceremony and our professional wedding officiants are committed to making it your highlight as well, ensuring it's a memorable experience for both you and your guests.
Our wedding officiants work with you personally to customize a wedding ceremony to meet your needs. Your wants and needs are put first to ensure your wedding day will be one you will always remember.
Where We Serve?
Our Wedding Officiant team currently serves a wide area throughout Ontario including Toronto, Hamilton, Niagara Falls, Barrie, Ottawa, Sudbury, Windsor and many more. See the entire region...

What Are The Services That We Offer?
Dream Weddings Canada offers a variety of services in officiating your wedding and Renewal of Vows Ceremony.
View the Wedding Packages...


Wedding Officiant Grimsby
Dream Weddings Canada is pleased to offer Professional & Legal Wedding Officiant services in and around the town of Grimsby, Ontario. Nestled between Lake Ontario and the picturesque Niagara Escarpment, the town of Grimsby was founded in 1787 and is located at the western end of Lake Ontario. Described as the "Gateway to Niagara" as it is a 15 minute drive from Hamilton and St. Catharines, 30 minutes from Niagara Falls and less than an hour from Toronto.
Rich in history and small town charm, Grimsby is a destination spot for visitors year round, with a vibrant arts & culture scene, plentiful recreation opportunities, and a delightful selection of dining and shopping in gorgeous natural surroundings. As well, Grimsby is known for its vineyards and wineries - providing Classic Venues throughout.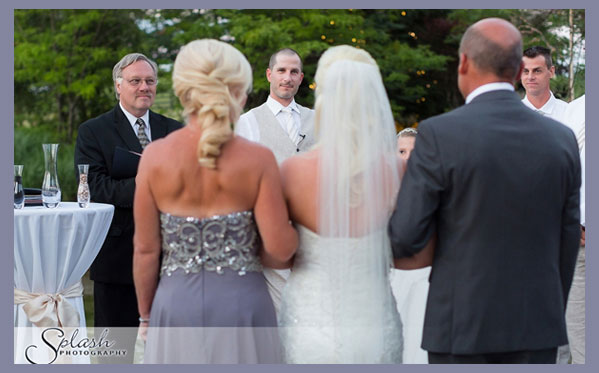 A Few Great Grimsby Venues
Dream Weddings Canada serves couples throughout the Grimsby area including venues such as the following:
Beamer Falls Manor
Casablanca Winery Inn & Spa
Cave Springs
Gizio Recreation & Banquet Centre
Legends Estates Winery (Beamsville)
Peninsula Ridge Estates Winery
What Couples Say About our Officiants in Grimsby!
"David was our officiant and he was AMAZING. He was super friendly and spot on with what we were looking for in an officiant. The day of the wedding he was organized, professional and a breeze to work with. Friends and family commented on just how great he was. He kept our ceremony short and sweet, which was exactly how we wanted it. He had a smile on his face the whole day and we were confident we were in good hands. We would absolutely recommend Dream Wedding!"
Stephanie & Bryan (Gizio Recreation & Banquet Centre)
"Hi Ray, Thank you again for such a perfect ceremony, it really was all we wanted and more! Thanks so much!"
Scarlett & Carson (Mountainview Christian Church)
"Allan, On behalf of Andy and myself I wanted to thank you for making our wedding day so fun and special. I had so many people comment on how they loved the service you gave! I had many people say they enjoyed how light and funny it was. Thank you I couldn't have pictured it any other way! Thanks again for all your help along the way! All the best in life!"
Caitlin & Andy (Gizio Recreation & Banquet Centre, Grimsby)
"Our officiant Krista did an amazing job. She was very professional and pleasant. We would not hesitate to recommend her to others as a matter of fact we have already. Thanks again!"
Leslie & Larry (Casablanca Winery Inn, Grimsby)
"Thanks Ray! The day was perfect! The ceremony was lovely so many people have commented on how beautiful it was. We will be sure to refer you. Thanks again."
Krystina & Damion (Casablanca Winery Inn & Spa)
To read more of our Wedding Officiant Reviews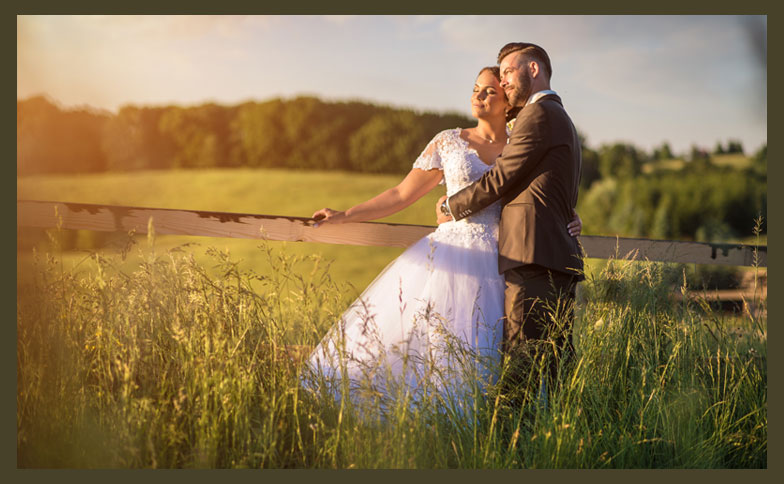 Our Grismby Wedding Officiants work with you, customizing and planning to ensure you have the perfect wedding ceremony – the one you want!