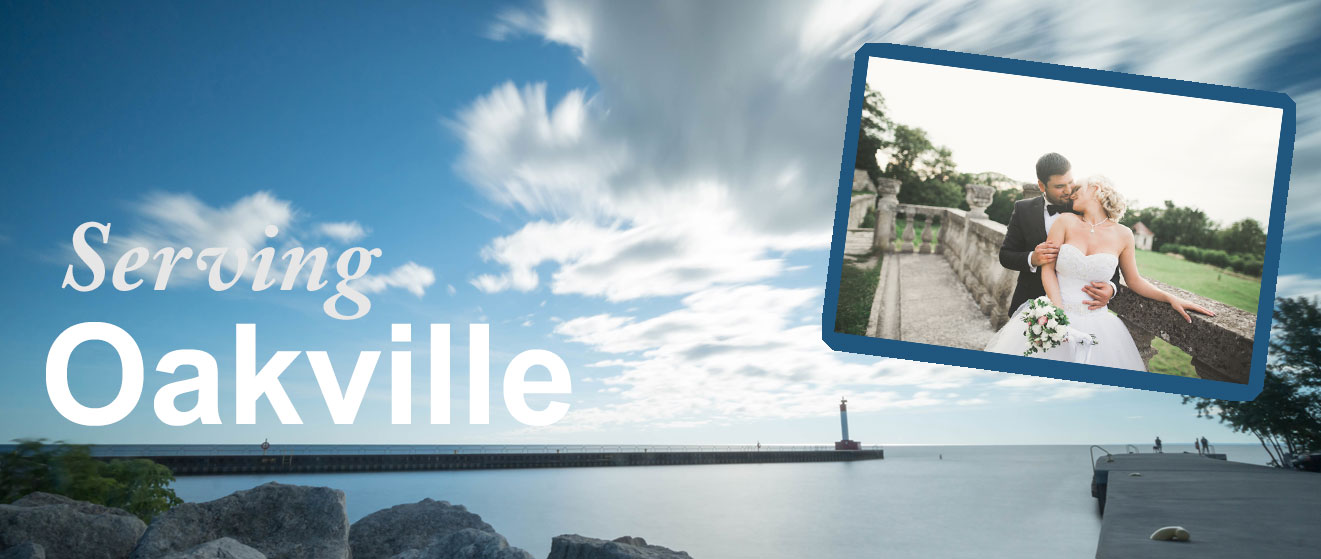 A Professional Wedding Officiant, Committed to Serving You

We believe the most important part of your wedding day is the ceremony and our professional wedding officiants are committed to making it your highlight as well, ensuring it's a memorable experience for both you and your guests.
Our wedding officiants work with you personally to customize a wedding ceremony to meet your needs. Your wants and needs are put first to ensure your wedding day will be one you will always remember.
Where We Serve?
Our Wedding Officiant team currently serves a wide area throughout Ontario including Toronto, Hamilton, Niagara Falls, Barrie, Ottawa, Sudbury, Windsor and many more. See the entire region...

What Are The Services That We Offer?
Dream Weddings Canada offers a variety of services in officiating your wedding and Renewal of Vows Ceremony.
View the Wedding Packages...


Wedding Officiant Oakville
Dream Weddings Canada offers Wedding Officiant services in and around the town of Oakville, Ontario. Nestled on the shores of Lake Ontario, Oakville is located in Halton Region, just 40 km west of Toronto. This beautiful town provides large city services without losing the small town atmosphere. Oakville is a place where modern influence meets the spirit of the past.
Oakville offers visitors a variety of unique attractions, one of a kind shopping and dining experiences, scenic parks, and cultural events and festivals. Oakville has a number of historic buildings, and a walk through the streets of Old Oakville offers a first-hand look at classic architecture.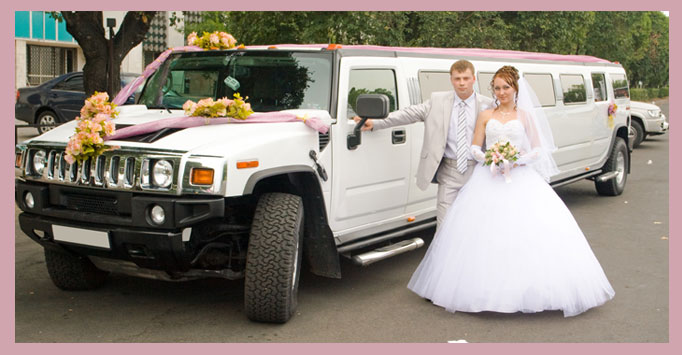 A Few Great Oakville Venues
Dream Weddings Canada serves couples throughout the Oakville area including venues such as the following:
Glen Abbey Golf Club
Holiday Inn Oakville Centre
Le Dome
Noble Hall (formally Otello's Banquet Centre)
Oakville Conference Centre
The Harbour Banquet & Conference Centre
What Couples Say About our Officiants in Oakville!
"Hi Ray, Thank you so much for being an integral part of our special day. Several people mentioned how great our officiant was, so thank you! We have some friends who have recently gotten engaged and will be sure to pass on your information."
Alison & Christopher (Otello's Banquet Centre, Oakville)
"We were fortunate to have Liana as our officiator for our wedding. She did an amazing job officiating our wedding. She was attentive and very flexible and put both myself and my wife at ease. She was punctual and helped us to create a very meaningful and intimate ceremony. We would highly recommend her services to anyone. Thank you from the bottom of our hearts."
Anisha & Brianne (Municipal Greenhouse, Oakville)
"Hi Paul, We deeply appreciate your valuable contribution to our special day. Having you there at the end of the aisle definitely put our minds and hearts at ease knowing things were in your capable hands. You handled all of our last minute requests with total ease! Thank you for your professionalism. The ceremony was definitely the favourite, most cherished part of the day for us and we are very grateful for you. Thank you for everything & we will not hesitate to recommend you should the opportunity arise!"
Hannah & Ning (Harbour Banquet & Conference Centre, Oakville)
"Hi Jeana, Thank you so much for making our day so perfect and as relaxing for me as I could be! You were a pleasure for us all! Thanks again, Sean and I couldn't be happier!"
Jenna Maria & Sean (Harbour Banquet Conference Centre, Oakville)
"The ceremony was absolutely wonderful. Dwayne was amazing. He was very cheerful and fun, made the ceremony go smoothly and made us feel relaxed. I was panicking about the ceremony but it was wonderful. He was there every step of the way, guiding us. We have never been married, have not been to many weddings either so we didn't know what to do but he was there for us. It was great! Thanks so much."
Laura & Brandon (Otello's Banquet Centre, Oakville)
To read more of our Wedding Officiant Reviews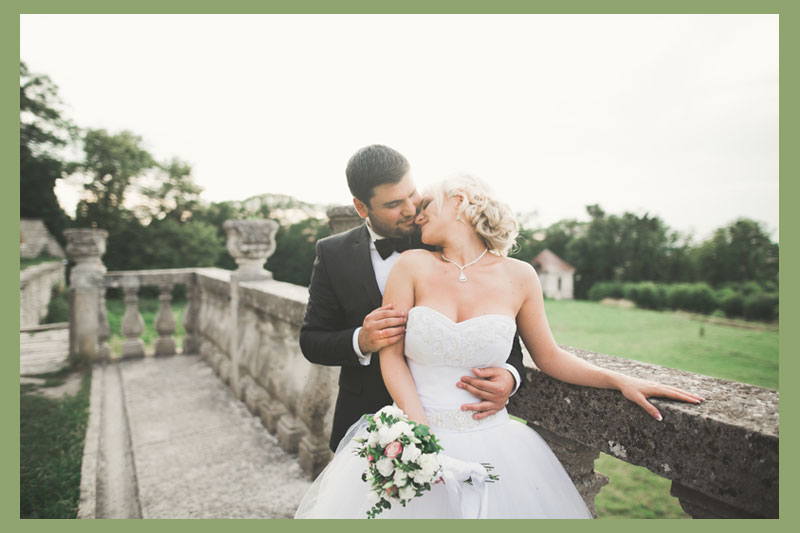 Our Oakville Wedding Officiants work with you, customizing and planning to ensure you have the perfect wedding ceremony – the one you want!