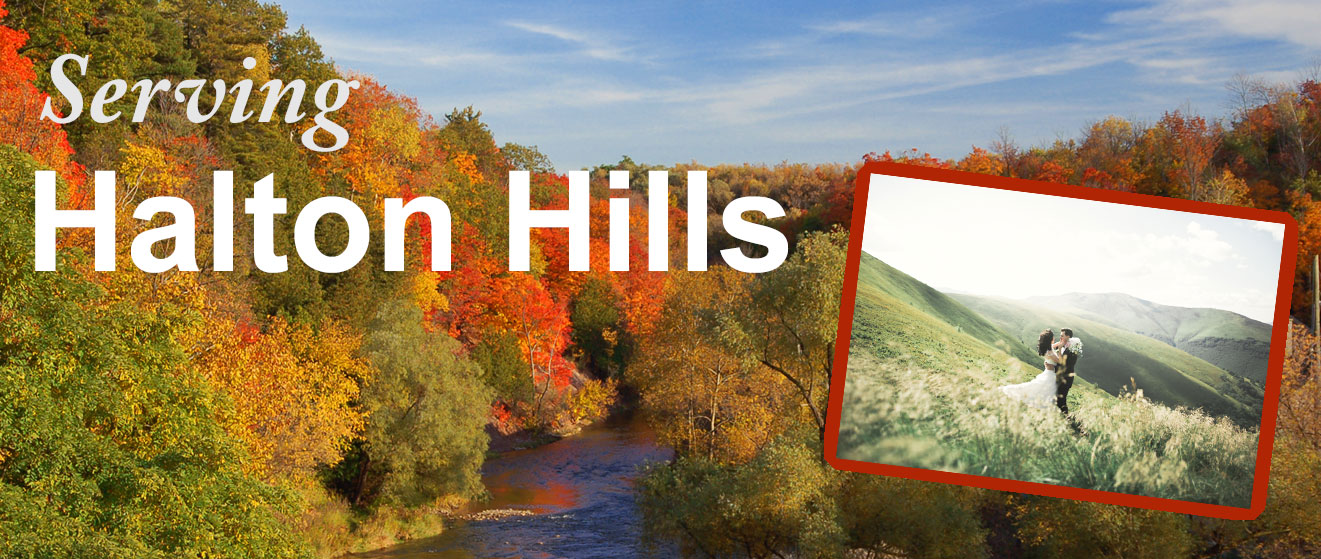 A Professional Wedding Officiant, Committed to Serving You

We believe the most important part of your wedding day is the ceremony and our professional wedding officiants are committed to making it your highlight as well, ensuring it's a memorable experience for both you and your guests.
Our wedding officiants work with you personally to customize a wedding ceremony to meet your needs. Your wants and needs are put first to ensure your wedding day will be one you will always remember.
Where We Serve?
Our Wedding Officiant team currently serves a wide area throughout Ontario including Toronto, Hamilton, Niagara Falls, Barrie, Ottawa, Sudbury, Windsor and many more. See the entire region...

What Are The Services That We Offer?
Dream Weddings Canada offers a variety of services in officiating your wedding and Renewal of Vows Ceremony.
View the Wedding Packages...


Wedding Officiant Halton Hills
Dream Weddings Canada offers Wedding Officiant services in and around the town of Halton Hills, Ontario. Located in the Regional Municipality of Halton, west of Toronto, it is located within the Greater Toronto Area. Halton Hills was established in 1974 through the amalgamation of the former Towns of Georgetown and Acton. There are also a number of hamlets and rural clusters within the region.
With the unique offerings of two urban areas, historical settlements and stunning rural landscapes, Halton Hills will delight you with an abundance of things to do. Whether you're looking for shopping, dining, hiking, golfing or relaxing at a quaint B & B, all are right at your fingertips.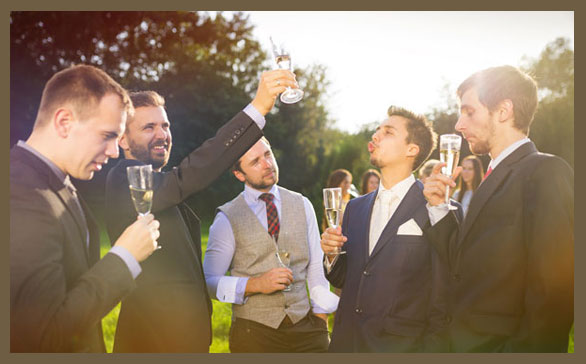 A Few Great Halton Hills Venues
Dream Weddings Canada serves couples throughout the Halton Hills area including venues such as the following:
The Royal Ambassador (Caledon)
Glencairn Golf Club
The Club at North Halton
Blue Springs Golf Club (Acton)
Eagle Ridge Golf Club (Georgetown)
Cambium Farms (Caledon)
What Couples Say About our Officiants in Halton Hills!
"Thanks Jeana! We both thought that you did a great job, and definitely kept things feeling calm, which is obviously very important when dealing with two nervous and (one) highly emotional people – LOL! All the best and Thanks again."
Gillian & Clayton (Alton Mills, Caledon)
"Thank you! Michael, without you it wouldn't have been possible! Thank you for all of your help and guidance throughout it all - the wedding was absolutely gorgeous, heard nothing but great things in regard to the ceremony."
Kaitlyn & Patrick (The Royal Ambassador, Caledon)
"Liana was outstanding we enjoyed our day with her - Thanks so much!"
Kathleen & Neil (Caledon)
"Hey Jeana! Honestly we can't thank you enough for a spectacular ceremony, people are still calling us and texting saying what a wonderful ceremony we had and we owe it all to you!!"
Sarah & Patrick (The Royal Ambassador, Caledon)
"David, Harold and I are glad that you were part of our wedding day. Thank you so much for making it memorable. We had an unforgettable night with family and friends. Thanks again for your help. I will definitely refer to friends getting married in the near future."
Alice & Harold (The Royal Ambassador, Caledon)
To read more of our Wedding Officiant Reviews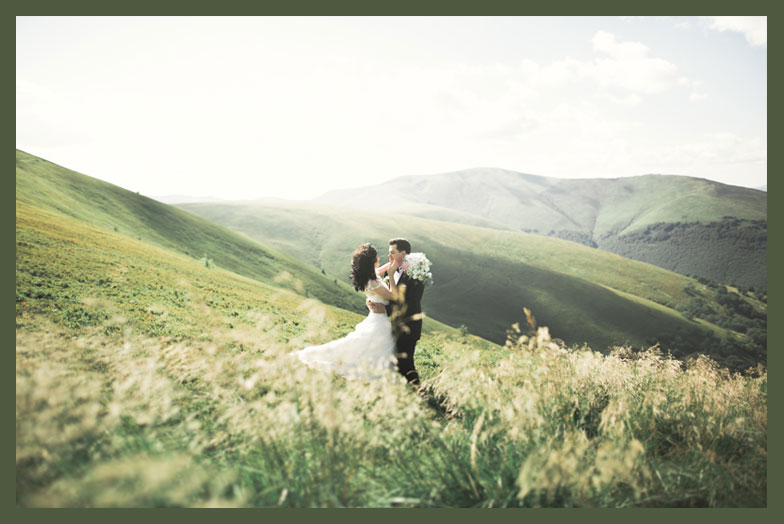 Our Halton Hills Wedding Officiants work with you, customizing and planning to ensure you have the perfect wedding ceremony – the one you want!