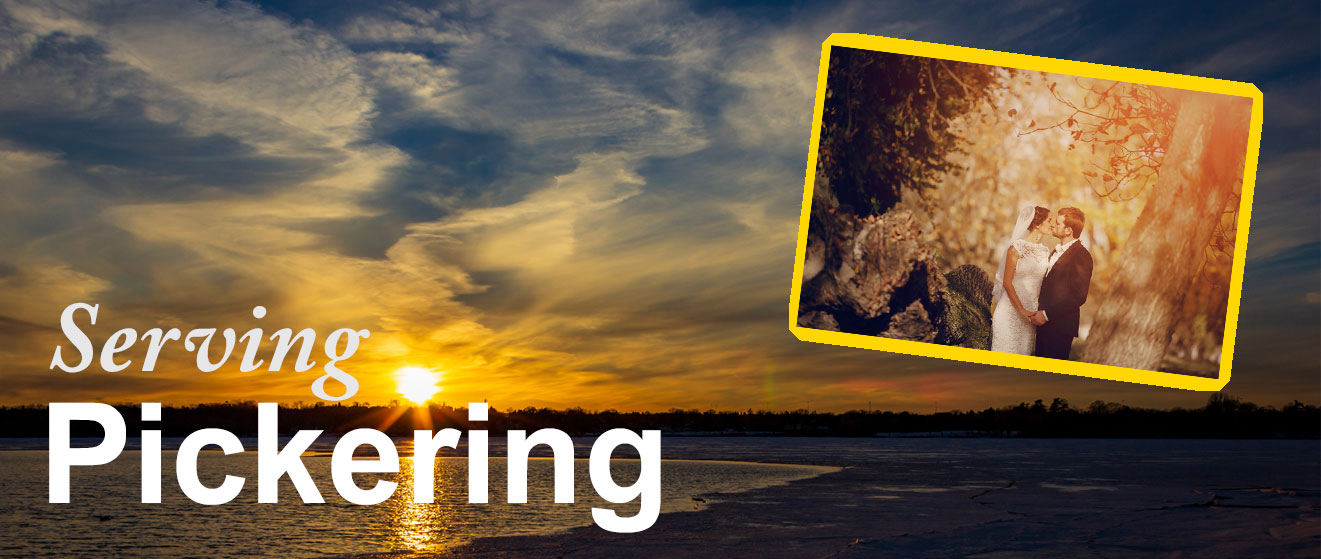 A Professional Wedding Officiant, Committed to Serving You

We believe the most important part of your wedding day is the ceremony and our professional wedding officiants are committed to making it your highlight as well, ensuring it's a memorable experience for both you and your guests.
Our wedding officiants work with you personally to customize a wedding ceremony to meet your needs. Your wants and needs are put first to ensure your wedding day will be one you will always remember.
Where We Serve?
Our Wedding Officiant team currently serves a wide area throughout Ontario including Toronto, Hamilton, Niagara Falls, Barrie, Ottawa, Sudbury, Windsor and many more. See the entire region...

What Are The Services That We Offer?
Dream Weddings Canada offers a variety of services in officiating your wedding and Renewal of Vows Ceremony.
View the Wedding Packages...


Wedding Officiant Pickering
Dream Weddings Canada offers Wedding Officiant services in and around the city of Pickering, Ontario, Canada. Pickering is a city located in Southern Ontario, immediately east of Toronto in the Durham Region (close by to Oshawa and Whitby). It was settled by primarily ethnic British colonists, starting in the 1770's.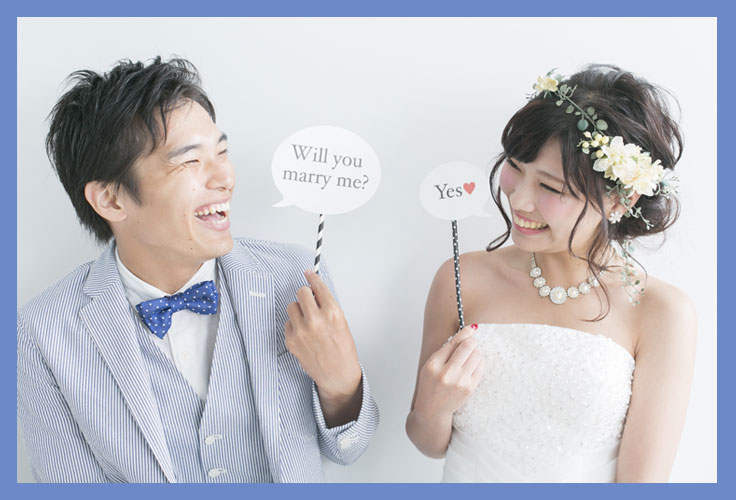 A Few Great Pickering Venues
Dream Weddings Canada serves couples throughout the Pickering area including venues such as the following:
The Carvers Cottage
Cherry Downs Golf Club
Deer Creek Golf & Banquet Facility (Ajax)
Herongate Barn Theatre
The Lake House
Pickering Golf Club
To read What Couples Say About Us, Please Click Here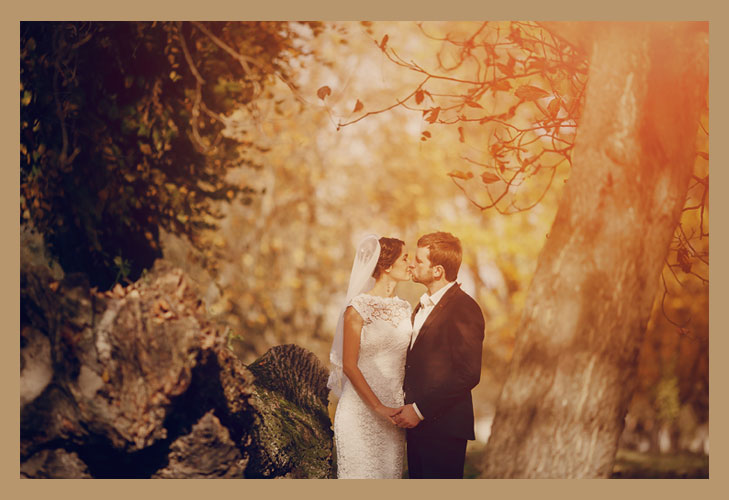 Our Pickering Wedding Officiants work with you, customizing and planning to ensure you have the perfect wedding ceremony – the one you want!