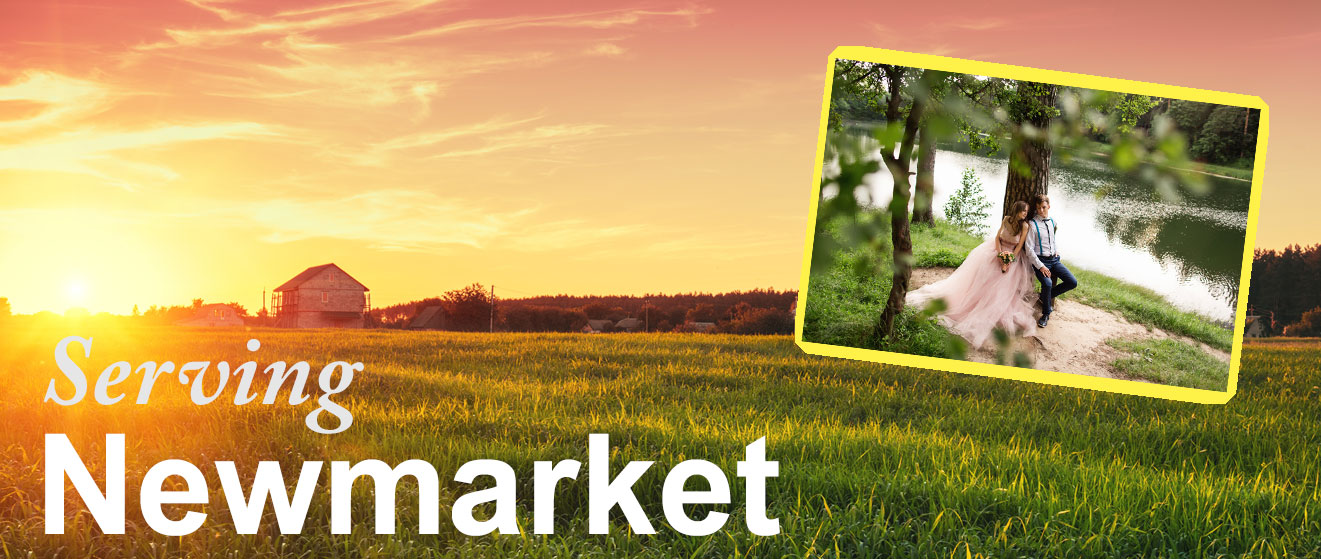 A Professional Wedding Officiant, Committed to Serving You

We believe the most important part of your wedding day is the ceremony and our professional wedding officiants are committed to making it your highlight as well, ensuring it's a memorable experience for both you and your guests.
Our wedding officiants work with you personally to customize a wedding ceremony to meet your needs. Your wants and needs are put first to ensure your wedding day will be one you will always remember.
Where We Serve?
Our Wedding Officiant team currently serves a wide area throughout Ontario including Toronto, Hamilton, Niagara Falls, Barrie, Ottawa, Sudbury, Windsor and many more. See the entire region...

What Are The Services That We Offer?
Dream Weddings Canada offers a variety of services in officiating your wedding and Renewal of Vows Ceremony.
View the Wedding Packages...


Wedding Officiant Newmarket
Dream Weddings Canada offers Wedding Officiant services in and around the town of Newmarket, Ontario. Part of the Greater Toronto Area and Golden Horseshoe of Southern Ontario, Newmarket is located just 45 km north of Toronto, providing small town appeal with close proximity to the GTA.
When you walk down Main Street, the historic 1800's styled architecture will strike you with its uniqueness and attention to detail, from the streetlights to the flowers brimming from the barrels along the sidewalk. There are many historically designated buildings within the community.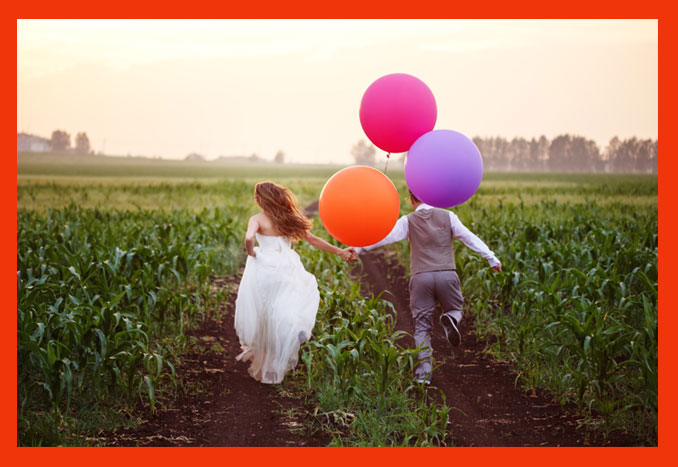 A Few Great Newmarket Venues
Dream Weddings Canada serves couples throughout the Newmarket area including venues such as the following:
Cardinal Golf Club & RedCrest
Madsen's Greenhouse Banquet & Chapel
Silver Lakes Golf & Country Club
WaterStone Estate & Farms
The Club At Bond Head (Bond Head)
Holland Marsh Wineries (Holling Landing)
King's Riding Golf Club (King City)
The Manor (Kettleby)
What Couples Say About our Officiants in Ancaster!
"We met Steve very early in our planning stages, and we liked him right away! He took the time to meet with us in person and we felt confident that he would be great for our civil ceremony. Steve worked with us to plan a ceremony that suited our personality as a couple, incorporating encouraging words that accompanied our chosen reading very well. We were very pleased with Dream Weddings, and with our officiant!"
Allison & Kurtis (Market Brewing Company, Newmarket)
"David, Thank you so much! You and Dream Weddings have been great! Thanks for making our day very special!"
Valerie & Thomas (The Manor by Peter and Paul, Kettleby)
"Hi Ray, Thank you so very much! Everyone loved the ceremony. Our grandparents were happy that there was a Catholic tone to it. It was an amazing day and we're so happy we picked you for our ceremony."
Amanda & Mike (The Manor, Kettleby)
"We are both extremely pleased with Michael Tormey and would not have wanted anyone else as our officiant. He made our experience both memorable and stress free. He was always attentive to answer my emails and meet with us when I deemed needed.I could not be happier in our choice and would highly recommend him and his services to anyone! We had many guests compliment our choice in him as well. Thank you so much!"
Ashley & John (The Manor by Peter and Paul, Kettleby)
To read more of our Wedding Officiant Reviews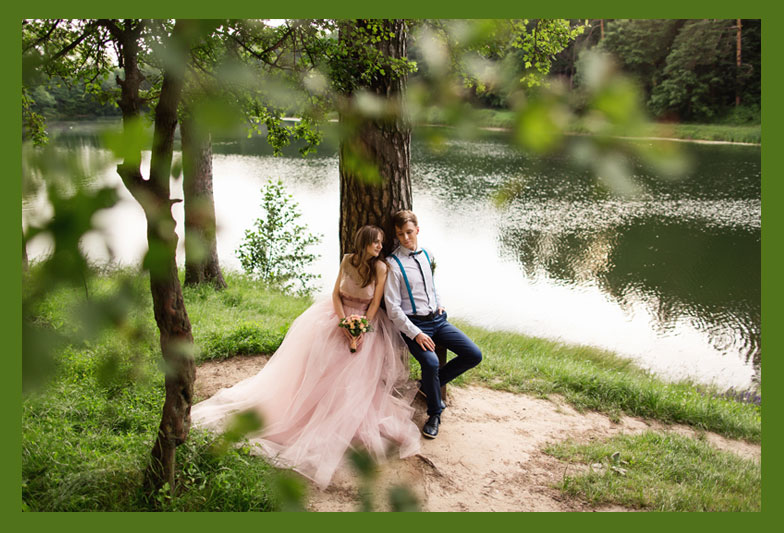 Our Newmarket Wedding Officiants work with you, customizing and planning to ensure you have the perfect wedding ceremony – the one you want!