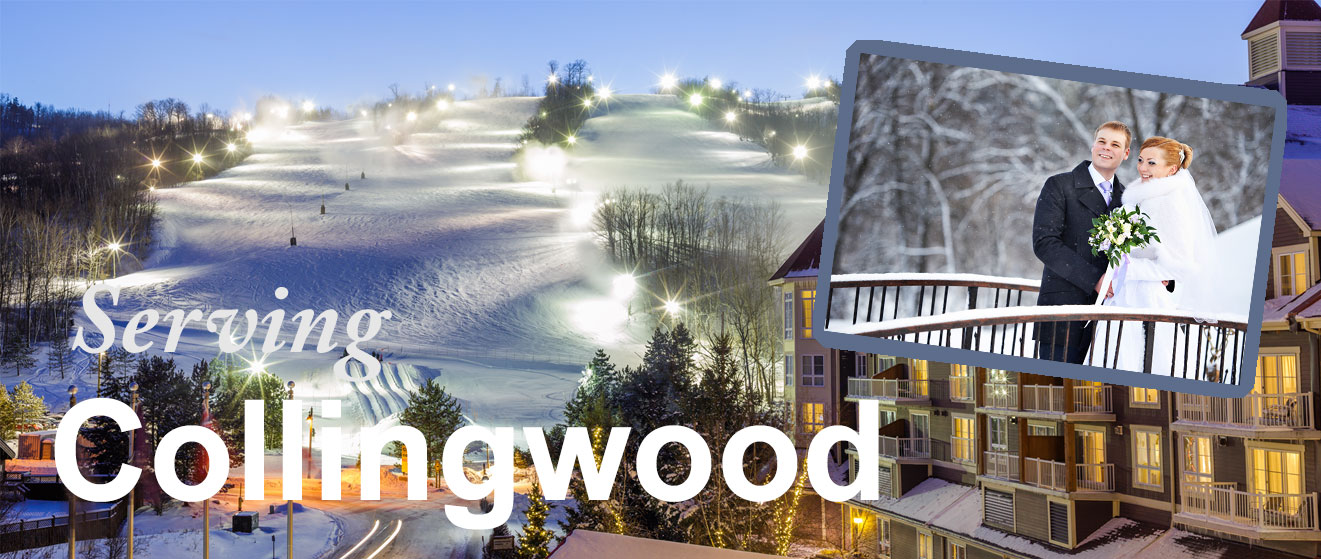 A Professional Wedding Officiant, Committed to Serving You

We believe the most important part of your wedding day is the ceremony and our professional wedding officiants are committed to making it your highlight as well, ensuring it's a memorable experience for both you and your guests.
Our wedding officiants work with you personally to customize a wedding ceremony to meet your needs. Your wants and needs are put first to ensure your wedding day will be one you will always remember.
Where We Serve?
Our Wedding Officiant team currently serves a wide area throughout Ontario including Toronto, Hamilton, Niagara Falls, Barrie, Ottawa, Sudbury, Windsor and many more. See the entire region...

What Are The Services That We Offer?
Dream Weddings Canada offers a variety of services in officiating your wedding and Renewal of Vows Ceremony.
View the Wedding Packages...


Wedding Officiant Collingwood
Dream Weddings Canada offers Professional & Legal Wedding Officiant services in and around the city of Collingwood Ontario, Canada.
With its beautiful setting on Georgian Bay, Collingwood offers a scenic opportunity year round for your special day. More than just a neighbour of Blue Mountain Ski resort, this town on Nottawasaga Bay has its own delights to discover, from historic homes to parks and trails, a marine heritage museum, and its own annual Elvis Festival.
Collingwood possesses attractive style, an impressive retail area along with lovely children's areas which are fantastic. With its scenic parks, golf and country clubs, the city is set perfectly for those traveling in from Barrie or Owen Sound. Collingwood has lots to offer a couple looking to celebrate their wedding day.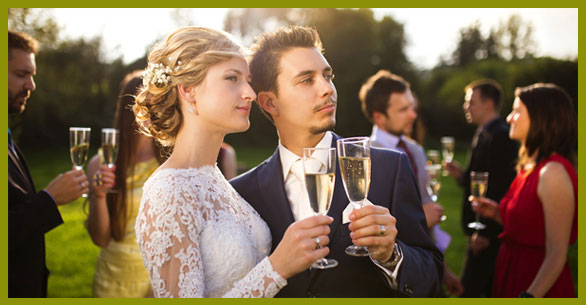 A Few Great Collingwood Venues
Dream Weddings Canada serves couples throughout the Collingwood area including venues such as the following:
Blue Mountain Resort
Cranberry Golf and Resort Village,
North Inn and Resort
Pretty River Valley Country Inn (Nottawa)
What Couples Say About our Officiants in Collingwood!
"Hi Kim, Thank you so much for your services. Justin and I were extremely happy with everything you did for us."
Heather & Justin (Blue Mountain Mill Pond Terrace, Collingwood)
"Our officiant Diane, that we found through Dream Weddings Canada was a perfect fit for our unique wedding. From the beginning she put us at ease that she was there for us and happy to help us make it our own. We were easily able to contact her to get advice on some of our ideas and she provided us with templates and suggestions. She allowed us to create a beautiful ceremony with meaningful vows by being so open and supportive. Her presence at the ceremony was warm and welcoming, we could tell she truly cared. We would recommend her services to anyone."
Laurie and Josh (Blue Mountains, Collingwood)
"Hi Michael, Thanks for everything… It was exactly what we wanted!"
Samantha & Oscor (Collingwood)
To read more of our Wedding Officiant Reviews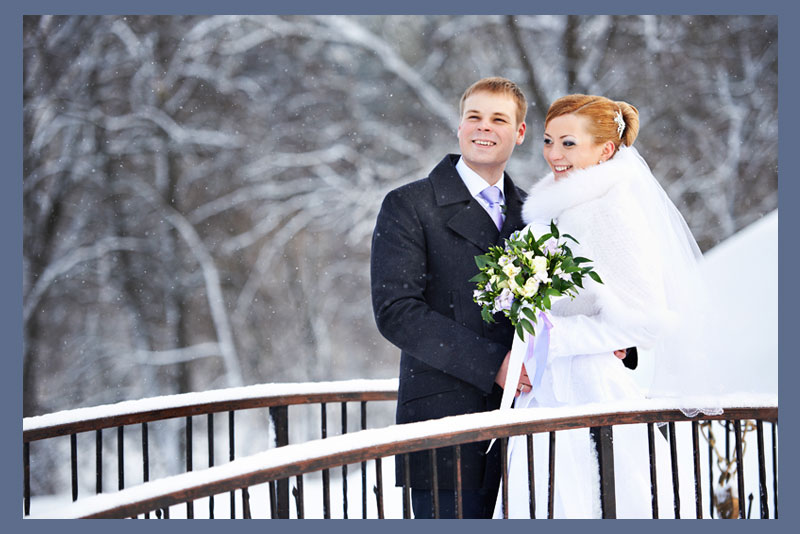 Our Collingwood Wedding Officiants work with you, customizing and planning to ensure you have the perfect wedding ceremony – the one you want! As a means to help you as you begin your plans for your choice of venue, we have a growing list of wedding professionals within the area that would be happy to hear from you. Please feel free to check out our Preferred Professionals (they're there to serve you).