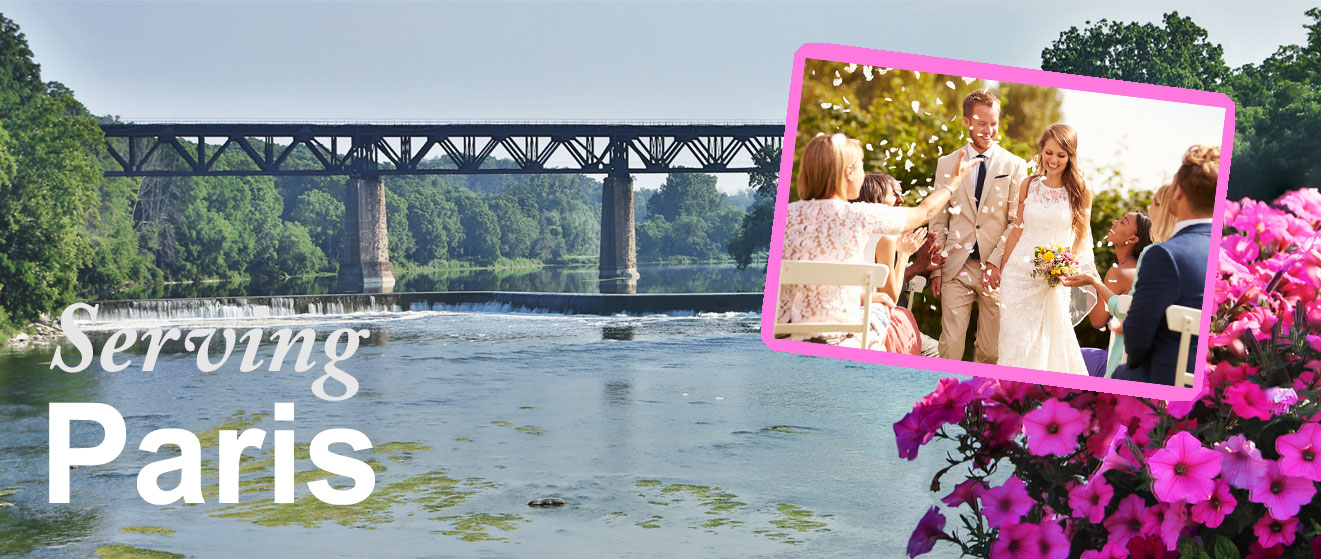 A Professional Wedding Officiant, Committed to Serving You

We believe the most important part of your wedding day is the ceremony and our professional wedding officiants are committed to making it your highlight as well, ensuring it's a memorable experience for both you and your guests.
Our wedding officiants work with you personally to customize a wedding ceremony to meet your needs. Your wants and needs are put first to ensure your wedding day will be one you will always remember.
Where We Serve?
Our Wedding Officiant team currently serves a wide area throughout Ontario including Toronto, Hamilton, Niagara Falls, Barrie, Ottawa, Sudbury, Windsor and many more. See the entire region...

What Are The Services That We Offer?
Dream Weddings Canada offers a variety of services in officiating your wedding and Renewal of Vows Ceremony.
View the Wedding Packages...


Wedding Officiant Paris
Dream Weddings Canada is privileged to offer Professional & Legal Wedding Officiant services in and around the town of Paris. Paris, often referred to as "the prettiest town in Canada" is located between Brantford and Cambridge, on the picturesque Grand River. It hosts an annual Fall Fair on Labour Day weekend as well as the annual Summer Streetfest in the downtown core.
You'll enjoy a small town vibe as you experience its shopping and elegant dining. Paris boasts many historic buildings, often housing various fashion retailers, gastro pubs, quaint bakeries, as well as financial and professional services – all overlooking the Grand River as it winds it's way through town. If outdoor activities interest you – Paris is known for sport fishing along the Grand, its walking and cycling trails, as well as its canoe and kayak adventures on the Grand (available for rental).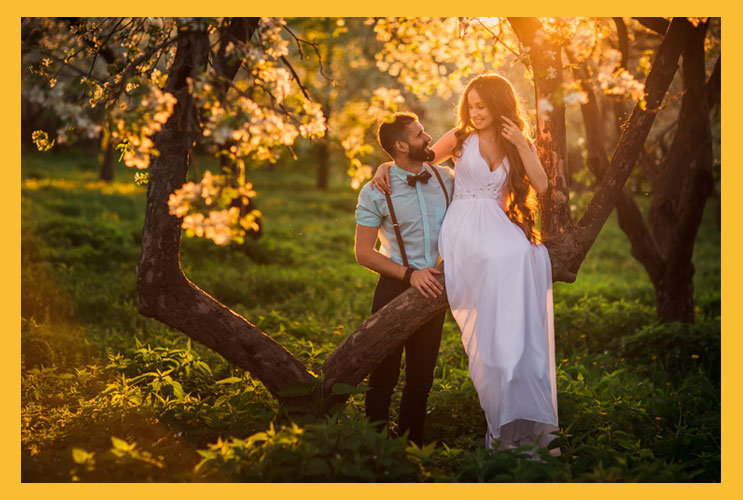 A Few Great Paris Venues
Dream Weddings Canada serves couples throughout the Paris area including venues such as the following:
Arlington Hotel
Century Pines Golf Club (Troy)
Dominion Telegraph Centre
Nithridge Estate (Ayr)
Paris Grand Country Club
What Couples Say About our Officiants in Paris!
"Jeana, Special thanks for making our ceremony as beautiful as ever. Thank you for your help and I will definitely recommend you to any of my friends."
Charlene & Justin (Paris Fairgrounds, Paris)
"John was great, very calm and relaxing, handled all the little additions and minor delays. We didn't have a rehearsal but everything went very smoothly! I had many compliments on the ceremony, saying that it wasn't too short or long, and that it always felt like it was a meaningful moment, no filler. And I can only attribute that to John and his template with options he gave us. We just chose the style of vows we wanted, told him where readings or performances would slide in, and presto, we had a beautiful ceremony that everyone thought quite unique and refreshing. Thank you for helping make our day possible!"
Erin & Tyler (Dominion Telegraph Centre, Paris)
"Hello Ray, Thank you so much for the wonderful ceremony. We had a great day! We will certainly recommend you to all our friends! Thanks again."
Lindsey & Ryan (Paris)
"Dave was a pleasure to work with. He responded to all our emails and text messages and provided guidance as we planned our ceremony. Although it rained a lot of my wedding day, Dave remained calm and that calmness allowed us to enjoy our ceremony. Because of the rain, we did not have a rehearsal but everything went so smoothly…it was all thanks to Dave. Brian and I would highly recommend Dave as an officiant!"
Pamela & Brian (Paris Grand Golf & Country Club, Paris)
To read more of our Wedding Officiant Reviews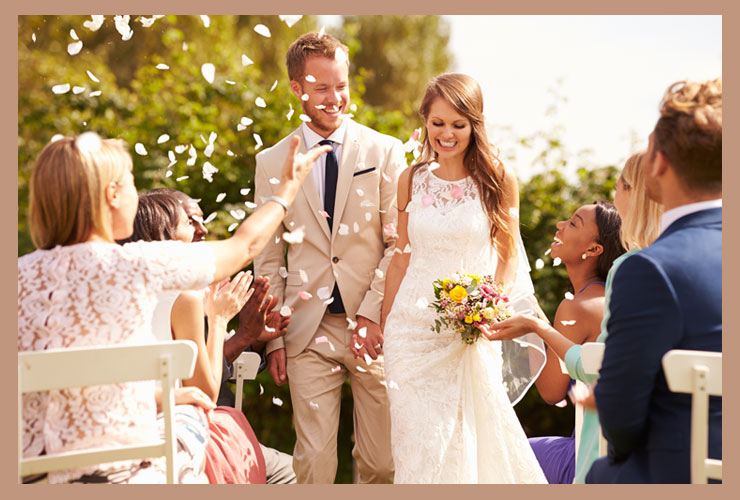 Our Paris Wedding Officiants work with you, customizing and planning to ensure you have the perfect wedding ceremony – the one you want!