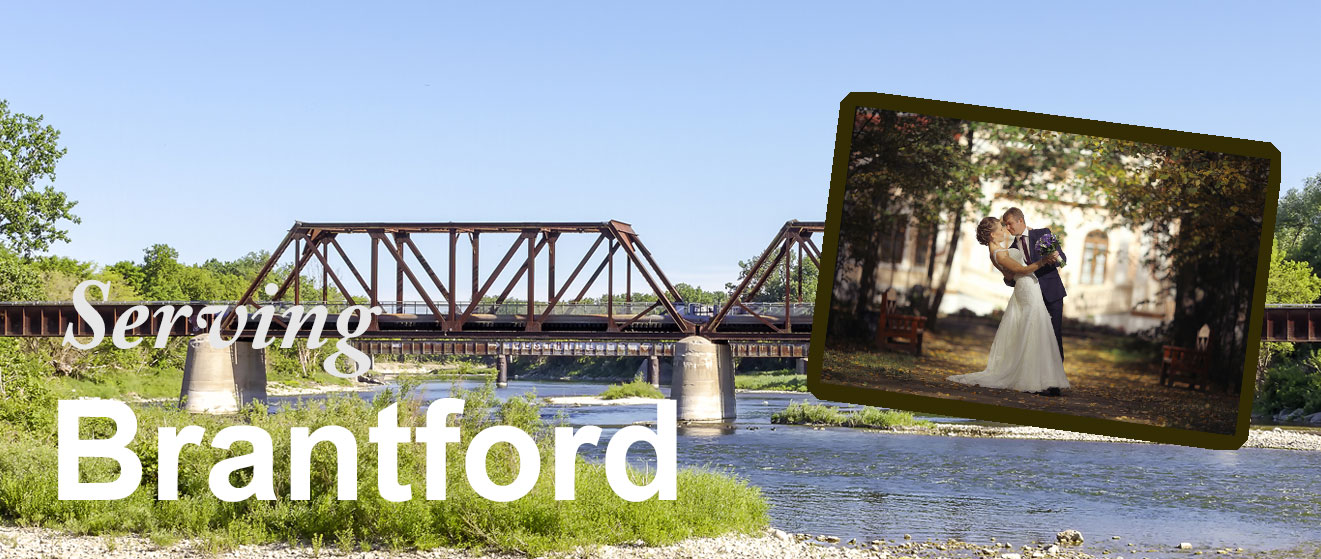 A Professional Wedding Officiant, Committed to Serving You

We believe the most important part of your wedding day is the ceremony and our professional wedding officiants are committed to making it your highlight as well, ensuring it's a memorable experience for both you and your guests.
Our wedding officiants work with you personally to customize a wedding ceremony to meet your needs. Your wants and needs are put first to ensure your wedding day will be one you will always remember.
Where We Serve?
Our Wedding Officiant team currently serves a wide area throughout Ontario including Toronto, Hamilton, Niagara Falls, Barrie, Ottawa, Sudbury, Windsor and many more. See the entire region...

What Are The Services That We Offer?
Dream Weddings Canada offers a variety of services in officiating your wedding and Renewal of Vows Ceremony.
View the Wedding Packages...


Wedding Officiant Brantford
Dream Weddings Canada offers Professional & Legal Wedding Officiant services in and around the city of Brantford, Ontario, Canada. There's no doubt that Brantford's claim to fame lies in the lives of two prominent individuals; Alexander Graham Bell and the home of the Great One, Wayne Gretzky. It's also a great place to begin your wedding as you share your wedding vows together. Dream Weddings Canada offers Wedding Officiant Professional & Legal services in and around the city of Brantford, Ontario, Canada.
Set in Ontario, Canada, Brantford was initially started in 1877. The location has seen growth to a current scale of 134,203. As time goes by you can see tremendous improvements in faculties, landscaping, and roads. Brantford is an outstanding place to call home! Brantford possesses beautiful construction, a superb retail area and lovely parks that truly are marvelous.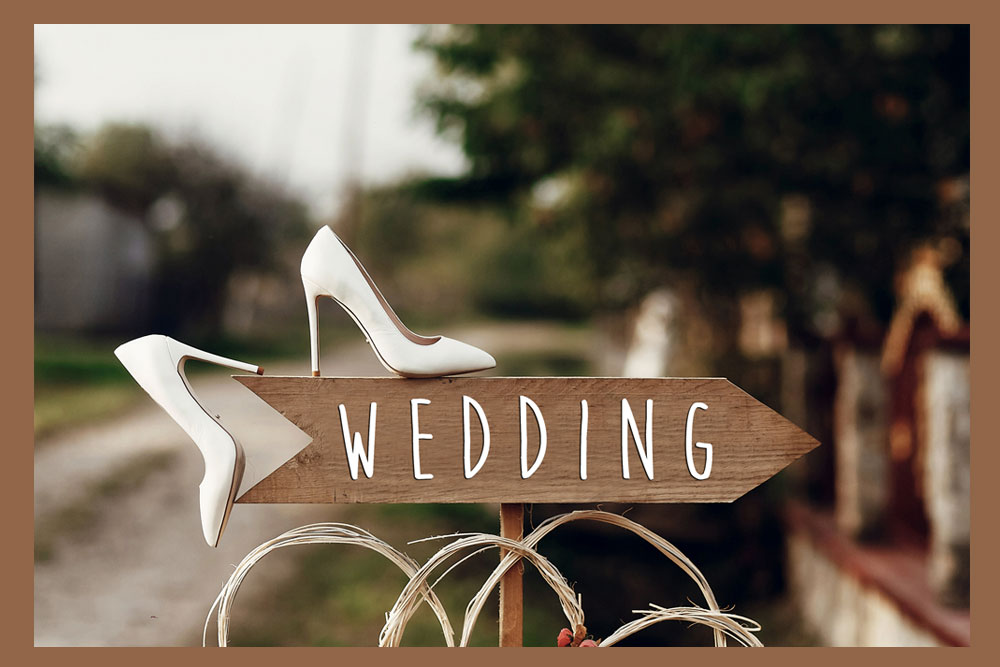 A Few Great Brantford Venues
Dream Weddings Canada serves couples throughout the Brantford area including venues such as the following:
The Arlington Hotel (Paris)
Arrowdale Golf Club
Best Western Plus
Brantford Convention Centre
Hampton Inn & Suites by Hilton
Nithridge Estate (Ayr)
What Couples Say About our Officiants in Brantford!
"Hi Ray, I just want to thank you again! I have had more and more people tell me how amazing our ceremony was and how incredible you were. Everyone was thoroughly impressed by everything! I'm definitely passing your name down to everyone that will be getting married. You did everything perfect and had emotion with us all at the same time. It couldn't have been any better! We can't thank you enough!"
Sarah & Patrick (Pine Grove & Howell Community Centre)
"Dave was a pleasure to work with. He responded to all our emails and text messages and provided guidance as we planned our ceremony. Although it rained a lot of my wedding day, Dave remained calm and that calmness allowed us to enjoy our ceremony. Because of the rain, we did not have a rehearsal but everything went so smoothly…it was all thanks to Dave. Brian and I would highly recommend Dave as an officiant!"
Pamela & Brian (Paris Grand Golf & Country Club)
"Jeana, Special thanks for making our ceremony as beautiful as ever. Thank you for your help and I will definitely recommend you to any of my friends."
Charlene & Justin (Paris Fairgrounds, Paris)
"John was great, very calm and relaxing, handled all the little additions and minor delays. We didn't have a rehearsal but everything went very smoothly! I had many compliments on the ceremony, saying that it wasn't too short or long, and that it always felt like it was a meaningful moment, no filler. And I can only attribute that to John and his template with options he gave us. We just chose the style of vows we wanted, told him where readings or performances would slide in, and presto, we had a beautiful ceremony that everyone thought quite unique and refreshing. Thank you for helping make our day possible!"
Erin & Tyler (Dominion Telegraph Centre, Paris)
"Ray, Thank you so much for making our day truly a special one!"
Susan & Jason (Stillwaters, Paris)
To read more of our Wedding Officiant Reviews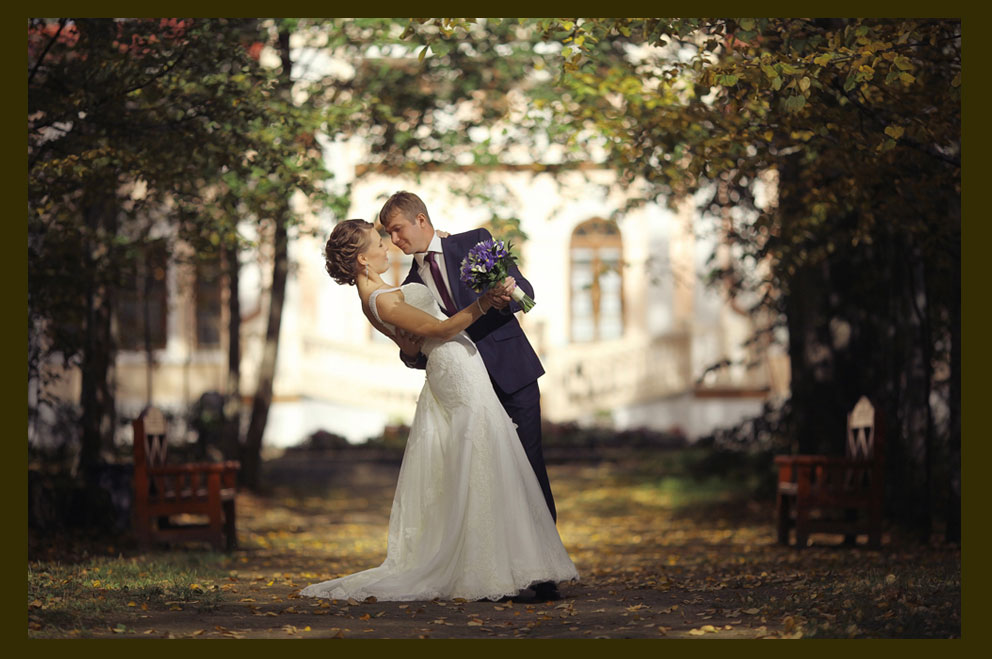 Our Brantford Wedding Officiants work with you, customizing and planning to ensure you have the perfect wedding ceremony – the one you want! As a means to help you as you begin your plans for your choice of venue, we have a growing list of wedding professionals within the area that would be happy to hear from you. Please feel free to check out our Preferred Professionals (they're there to serve you).