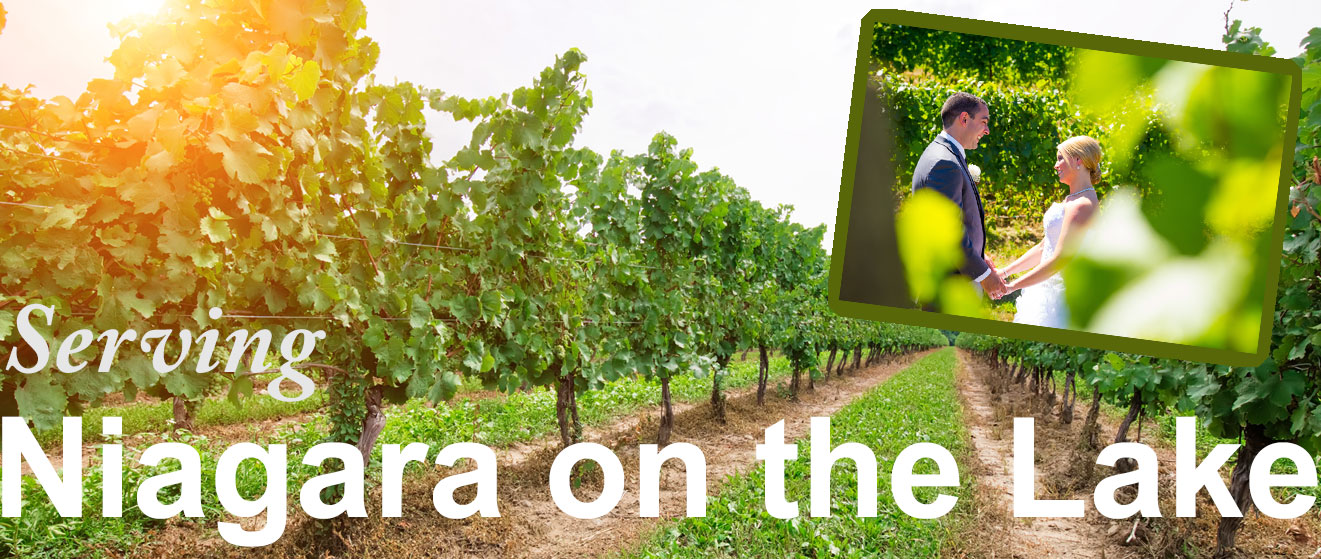 A Professional Wedding Officiant, Committed to Serving You

We believe the most important part of your wedding day is the ceremony and our professional wedding officiants are committed to making it your highlight as well, ensuring it's a memorable experience for both you and your guests.
Our wedding officiants work with you personally to customize a wedding ceremony to meet your needs. Your wants and needs are put first to ensure your wedding day will be one you will always remember.
Where We Serve?
Our Wedding Officiant team currently serves a wide area throughout Ontario including Toronto, Hamilton, Niagara Falls, Barrie, Ottawa, Sudbury, Windsor and many more. See the entire region...

What Are The Services That We Offer?
Dream Weddings Canada offers a variety of services in officiating your wedding and Renewal of Vows Ceremony.
View the Wedding Packages...


Wedding Officiant Niagara on the Lake
Dream Weddings Canada offers Wedding Officiant services in and around the town of Niagara-on-the-Lake, Ontario. Situated on the south shore of Lake Ontario at the mouth of the Niagara River, Niagara-on-the-Lake is approximately 90 minutes from Toronto, and less than 30 minutes from Buffalo.
Often described as the loveliest town in Ontario, Niagara-on-the-Lake is a 19th-century village with a long and distinguished history. Home to world class theatre, boutique shopping, glamorous hotels, cozy B & B's, charming Inns and National historic sites, Niagara-on-the-Lake is also is the heart of Ontario's wine region. A vineyard or winery wedding is one of the most romantic options for that most special day – with over 75 to choose from, there's sure to be one that's just right for you.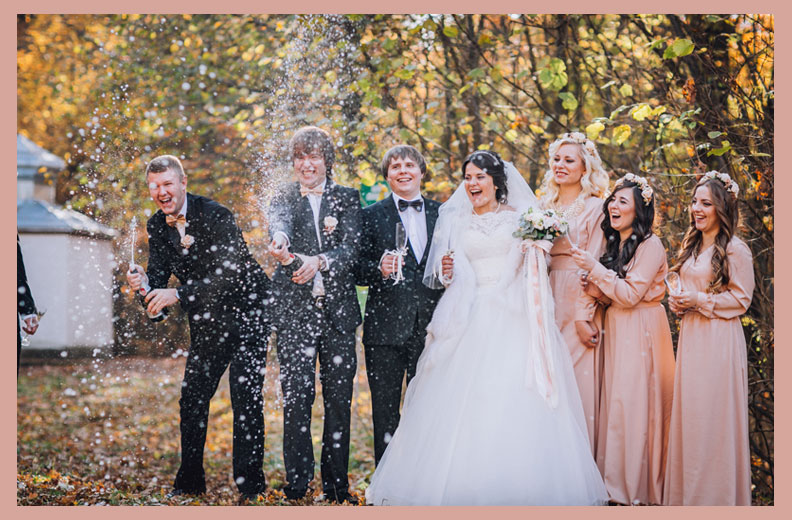 A Few Great Niagara on the Lake Venues
Dream Weddings Canada serves couples throughout the Niagara on the Lake area including venues such as the following:
Caroline Cellars
Hilton Garden Inn Niagara-on-the-Lake
Oast House Brewery
Oban Inn and Spa
Pillar and Post
Prince of Wales Hotel
Queenston Heights
Queen's Landing
Riverbend Inn
Ravine Vineyard Estate Winery
Stratus Vineyards
White Oaks Resort & Spa
What Couples Say About our Officiants in Niagara on the Lake!
"David was our officiant and was incredibly professional. He was also very helpful and personable which made us feel at ease. He came as a recommendation from a friend and we're both glad that we chose him. It truly was a magical day for both of us! Cheers!"
Selena and Aaron (Stratus Vineyards, Niagara on the Lake)
"Ray, Thank you for your kind words and for giving us a great ceremony. We came back to say thank you on Friday, but you already left. So, Michelle and I want to take this opportunity to officially thank you. We will most definitely recommend you for any future weddings. Thanks again for everything and we hope we can keep in touch! Cheers, and love from the both of us and our families."
Michelle and Ghattas (Riverbend Inn, Niagara on the Lake)
"Paul did a wonderful job with the ceremony and we so appreciate he was available for our wedding. Thanks again!"
Tiffany & Graham (Prince of Wales Hotel, Niagara on the Lake)
"Thanks Dream Weddings – The ceremony that Allan performed was perfect! I couldn't be happier, our guests enjoyed it too. Thank you again!"
Sarah & Jason (Queenston Heights, Niagara on the Lake)
"Hi Ray, We really want to thank you from the bottom of our hearts for being such an amazing officiant and for marrying us. The ceremony was perfect… The entire day was a dream come true for us. We truly appreciated the time you gave us prior to the wedding to help us create a personalized ceremony that reflected our love and commitment to each other. Your help and guidance made the process easy and stress free. Our friends and families also commented on how great your ceremony was and how friendly and humorous you were. Thank you for sharing in our happily ever after. We will certainly reach out to you one day when we are wanting to renew our vows!"
Stephanie & Wolf (Prince of Wales Hotel, Niagara-on-the-Lake)
"David, We wanted to let you know how happy we were with your services, you really did complete our wedding. It flowed so smooth and people were impressed with all the personal touches. It was very easy putting together such a beautiful ceremony with your help."
Jennifer & Brennan (White Oaks Resort, Niagara on the Lake)
To read more of our Wedding Officiant Reviews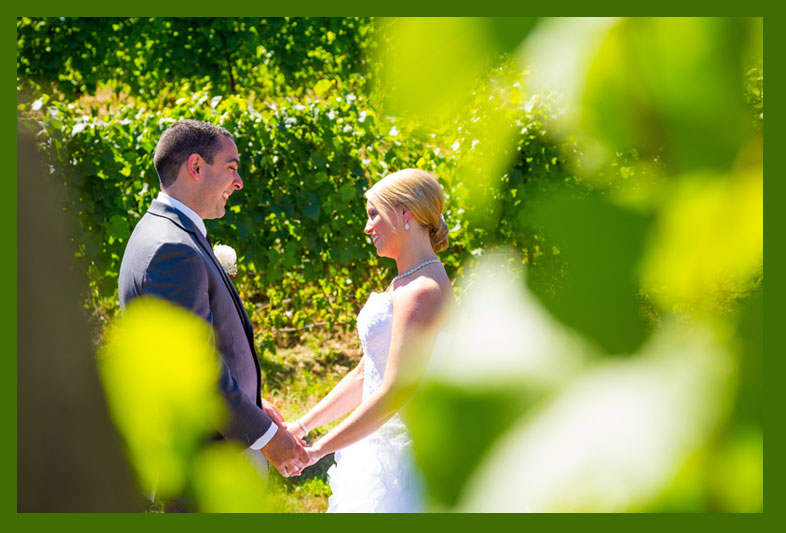 Our Niagara on the Lake Wedding Officiants work with you, customizing and planning to ensure you have the perfect wedding ceremony – the one you want!